Losing inspiration for writing may happen due to various reasons. Stressors such as your day job and family may be the reason. Also, maybe your mental health needs nurturing.
Each of these reasons is understandable, and it's okay to feel this way every once in a while. The good news is that you can still find ways to remain inspired without becoming stressed. Below, I will list 5 ways to stay inspired.
#1: Reading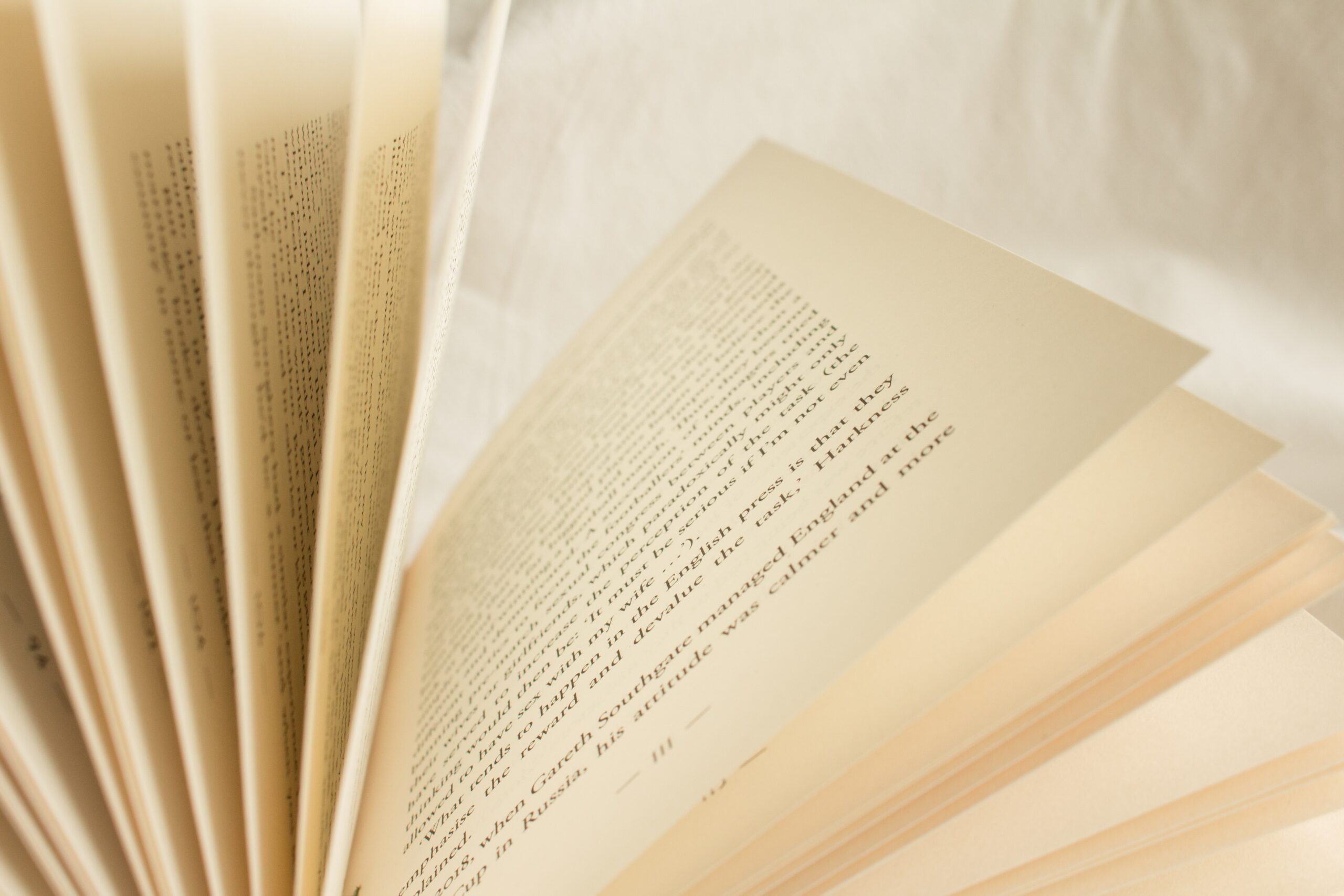 As a writer, reading is a must, but don't let it become stressful for you. Make sure to read books that interest you. Check out new books in your favorite genre. Also, sometimes reading outside of your genre will keep you inspired.
A great way to find new titles to read in your genre is on a site called Goodreads. You can follow readers and authors in your genre and discover what the latest reads are.
#2: Get A New Hobby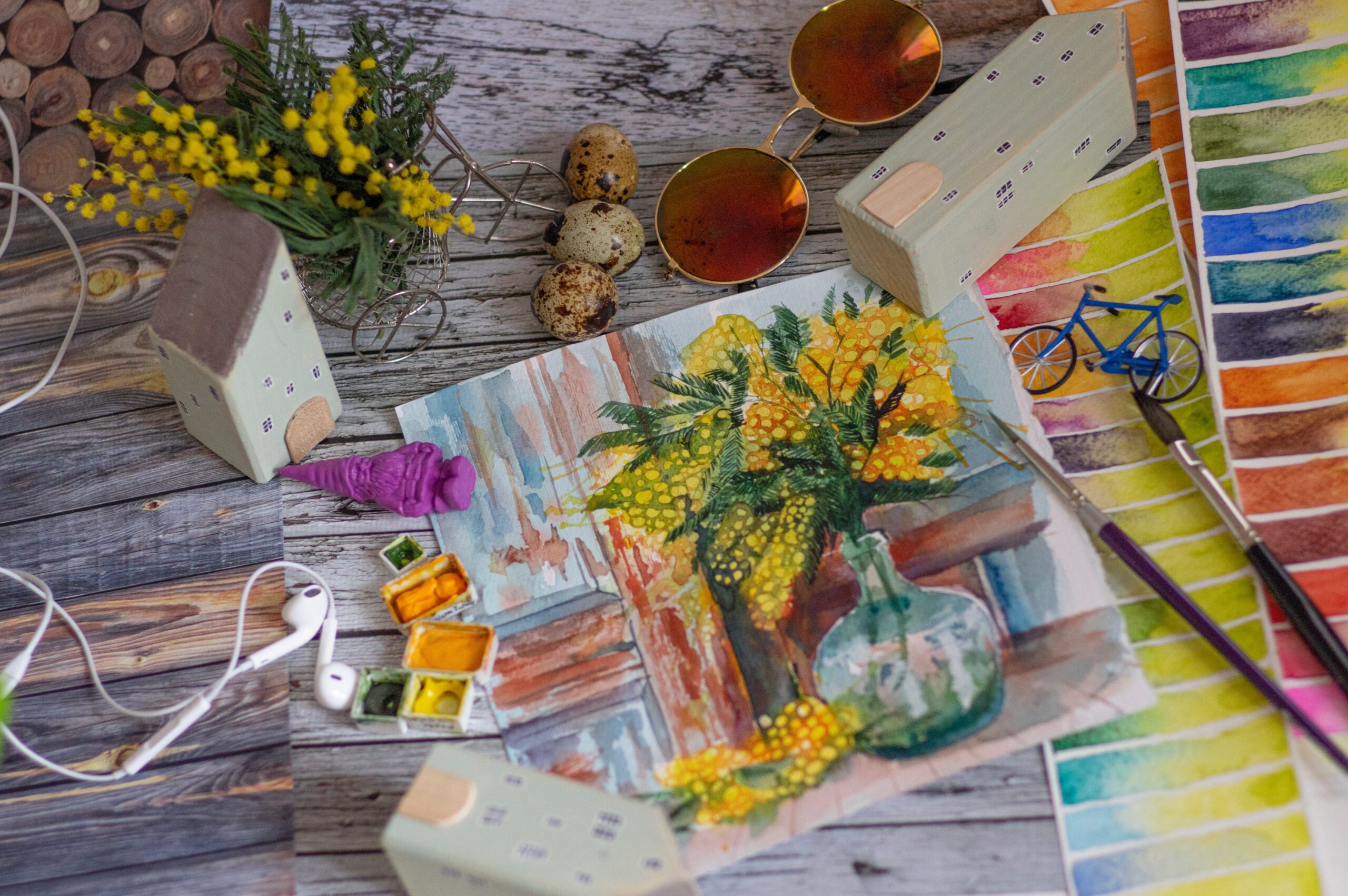 Sometimes finding a new hobby will help you stay inspired. Ideas may come into your head as you discover new hobbies to try. What is it you like to do besides writing? Make a list of hobbies that may interest you and choose the top 3 to focus on.
Once you choose a hobby you like, try taking some classes. If you like to take online classes, I recommend a site called Udemy.
#3: Watch Movies
Watching a favorite movie in your genre can keep you inspired. Watching images on a screen can help you generate more ideas for your writing projects. Just like books, try finding movies that you will enjoy outside of your genre.
#4: Observe Your Environment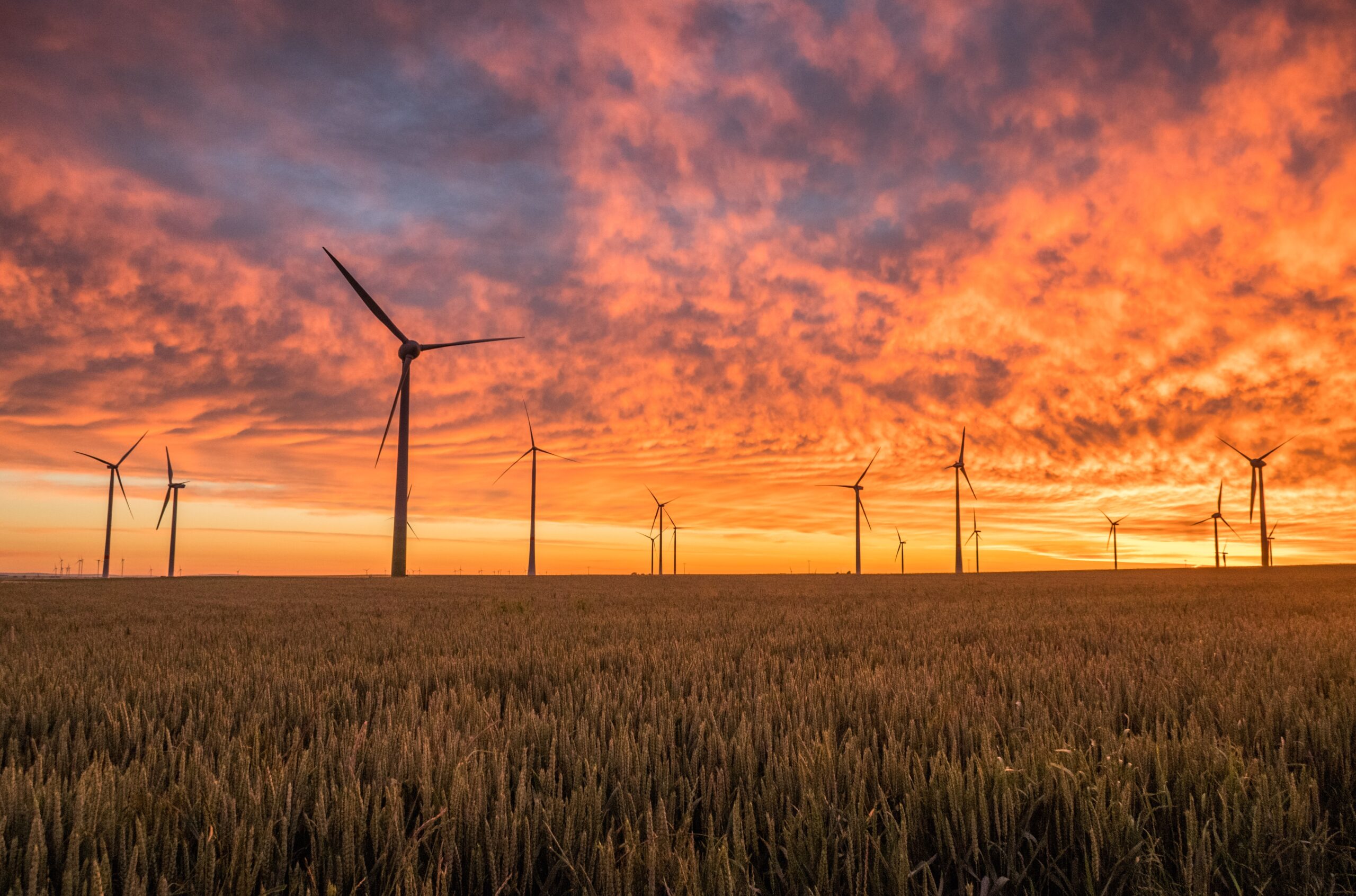 We all need a mental break from our hectic lives. You don't have to travel to a different country or state to experience this. You can take a hike somewhere in your city. Go people-watching, and jot down their behaviors. Examine the nature around you and take notes. Viewing natural life and personal interactions can help keep you inspired.
#5: Writing Exercises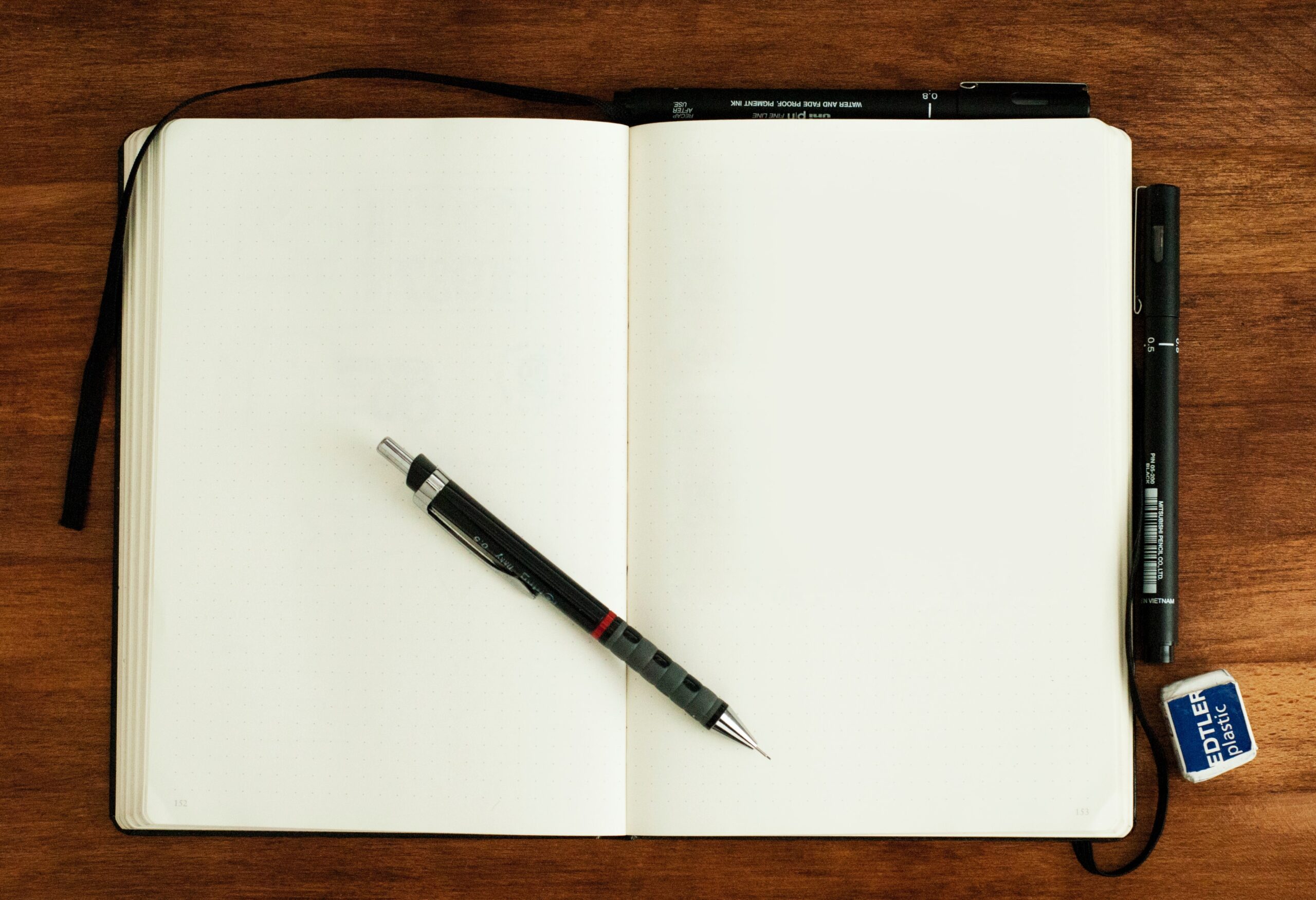 Writing exercises can flow your creative juices, leading to more story ideas. Remember, it doesn't have to be a stressful exercise. It can be simple as journaling (e.g. writing about your own pet, your day, or your favorite collection). Great websites such as Reedsy offer prompts within your genre.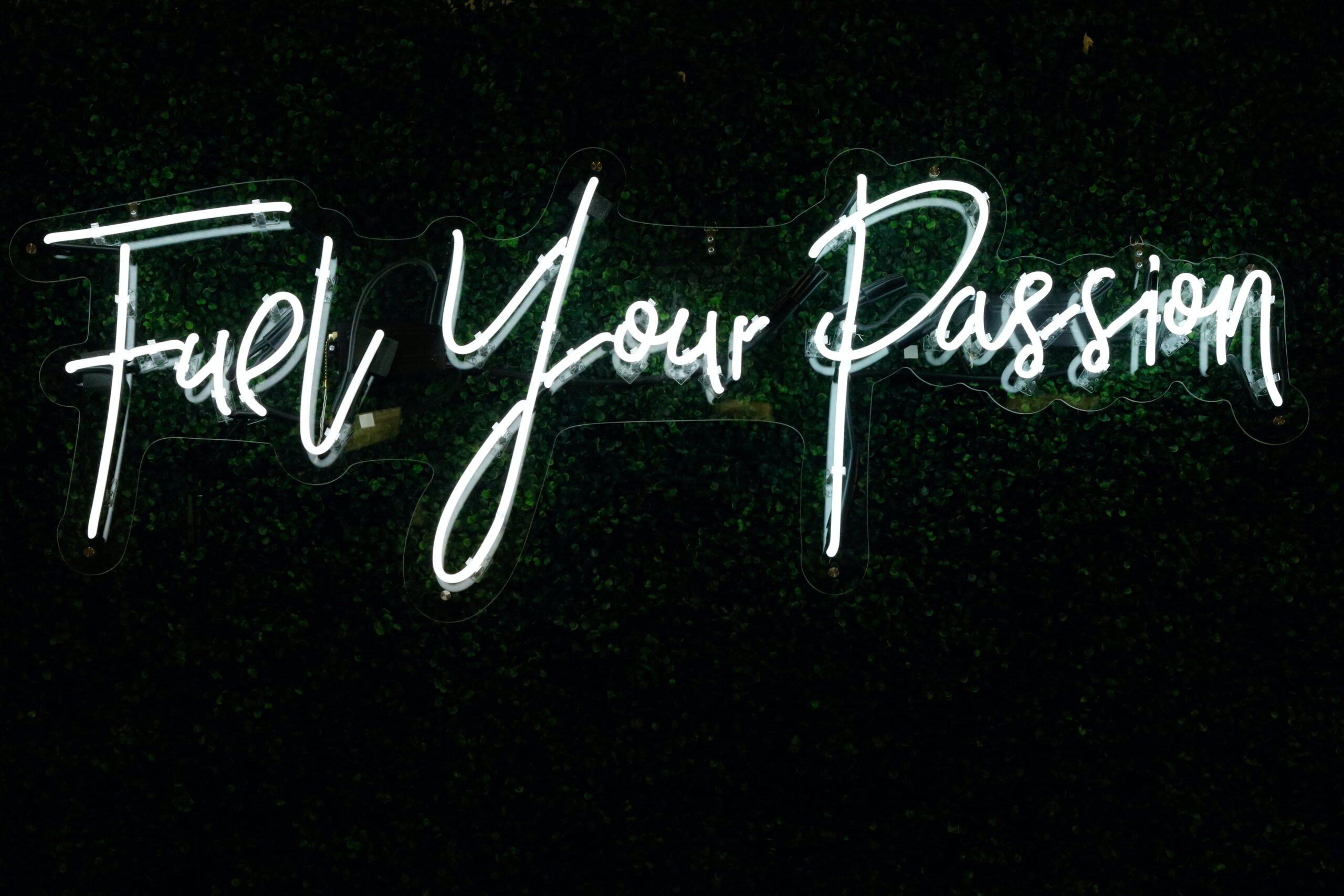 I hope you enjoyed reading my list of ways to stay inspired. Life can produce so many challenges that can take us away from our writing, and it's important to reset.
If you have any questions or comments, please respond below.
Stay inspired!
Samantha T. White is a fiction writer with a B.A. and M.A. in Psychology. She is an account specialist during the day and a writer at night. She enjoys reading, exercising, and playing her guitar. You can follow her on Twitter, IG, and Facebook.