Happy new year!
I hope everything is going well for you so far. If you are looking to make extra money this year, then keep reading. Everyone can use the extra money, especially if you have financial goals you want to achieve. I am willing to help you with that, and there is one way that I can help you get there: Freelancing.
Types of Freelancing Jobs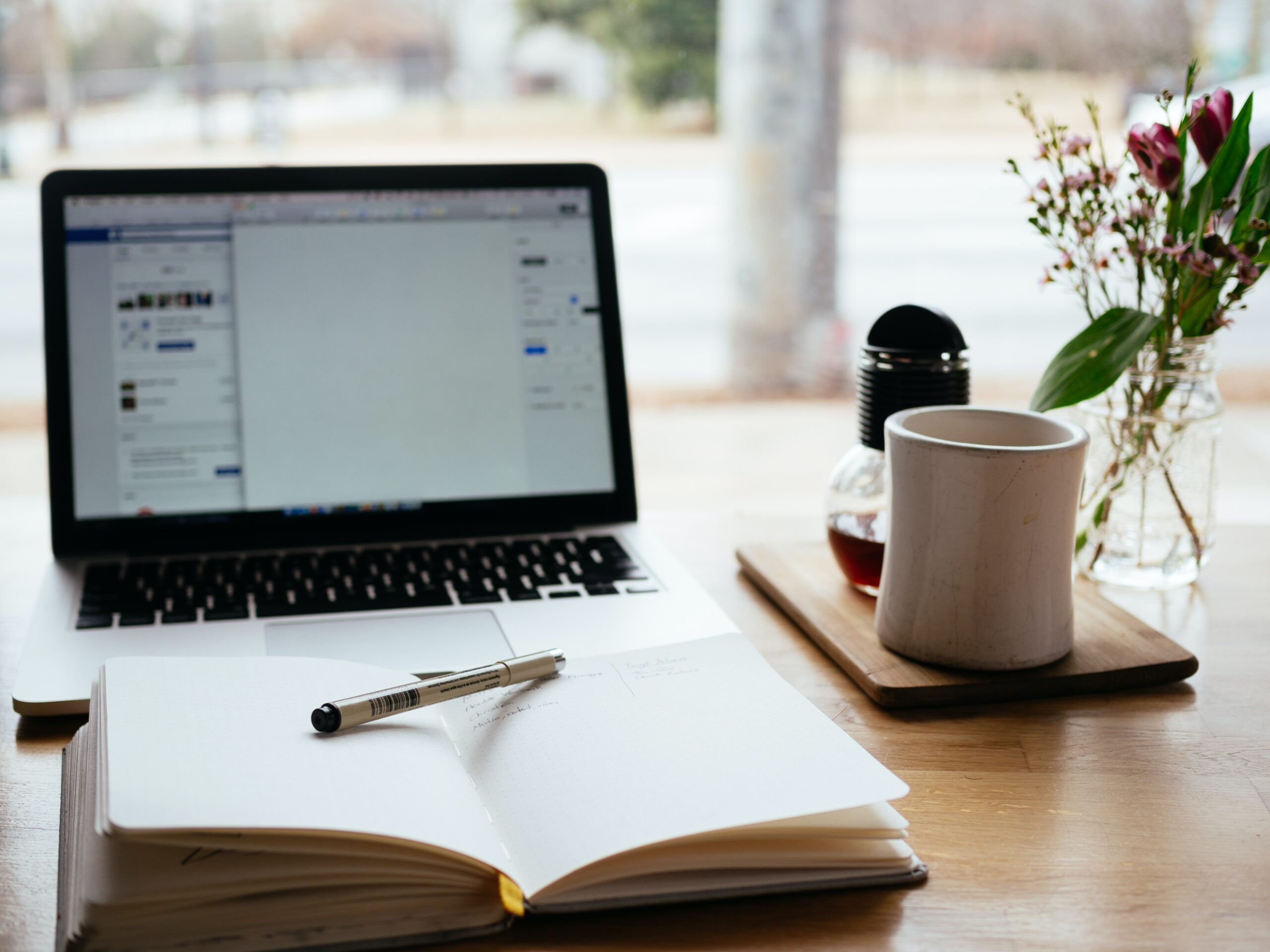 Freelancing allows you to work anywhere ranging from the comfort of your home to a coffee shop. Below, there are 5 main jobs writers can get.
Article/feature writing allows freelancers to write whatever sparks their interest. Many jobs need you to either write in a magazine or website.
You can find content writing jobs created by content agencies. Your responsibilities are delegated to a business's brand. Common jobs are creating website content, press releases, and blog posts.
Blogging is a form of content writing, but freelancers write on a website (e.g. individual or guest blogs). Not only you can write your own blogs, but you can also monetize them in other ways such as affiliate marketing.
Another form of content writing is social media. Businesses that use social media usually outsource to freelancers. Common jobs are to create social media posts in their profiles and promote their brand.
Freelancers can provide their own editing services to their own clients. Although it's not a real freelance job, it will still generate revenue for your business.
Based on your interests and experiences, one of these types you will gravitate to more. I highly suggest you find jobs under one of these categories.
Below, I will discuss 4 websites that list writing jobs.
#1: Reedsy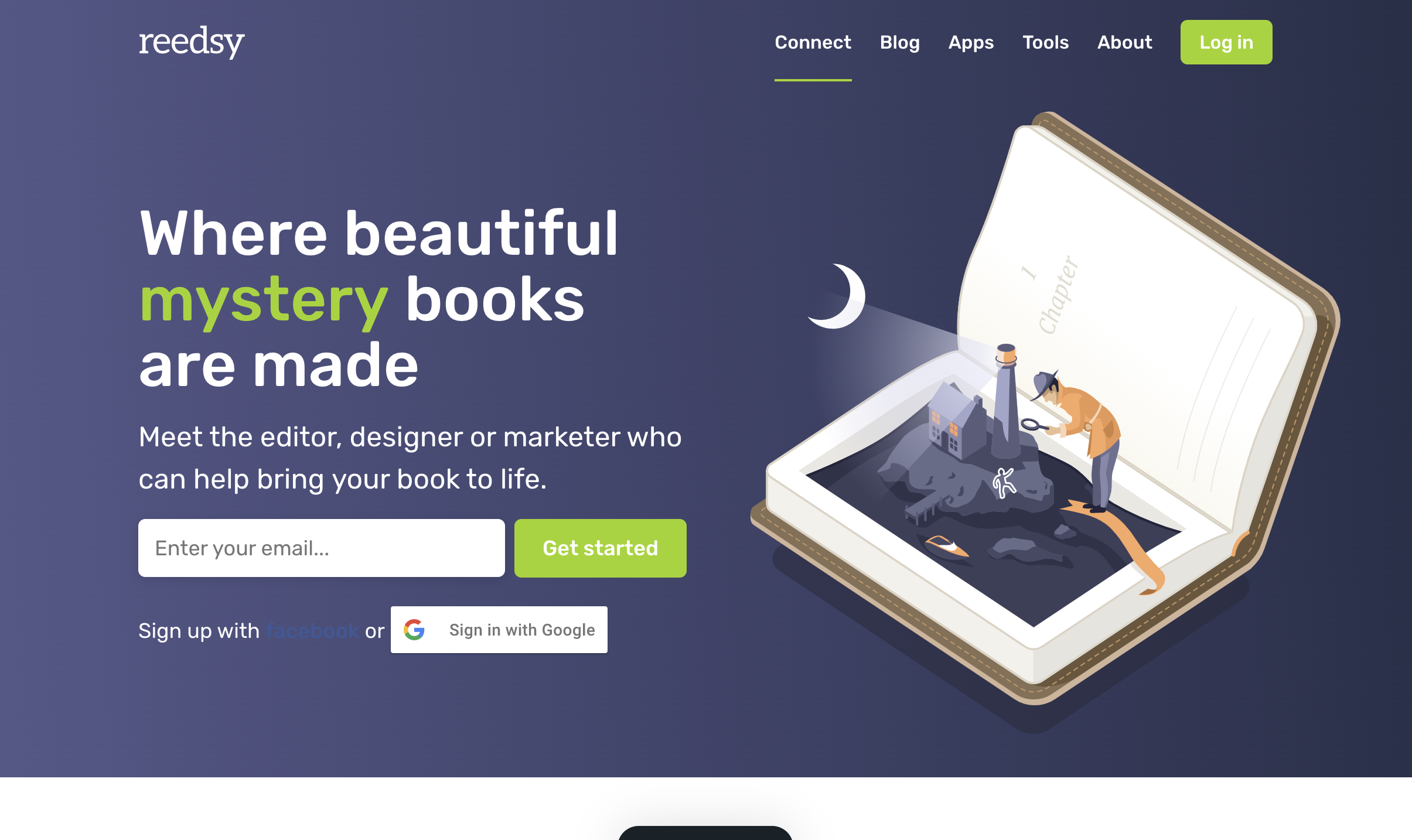 Founded in 2014, Reedsy is a great site for writers. You can enter writing contests, find writing prompts, or learn more about writing. Common writing jobs include editing, marketing, and web designing. You can set up your account to get started for free. It's an excellent way to grow your career as a freelancer.
When setting up your profile, include your professional photo, website, and any social media links for clients to see. Include a brief description, along with your overview. If you have a GoodReads account, connect it to your Reedsy account.
#2: Freelancer.com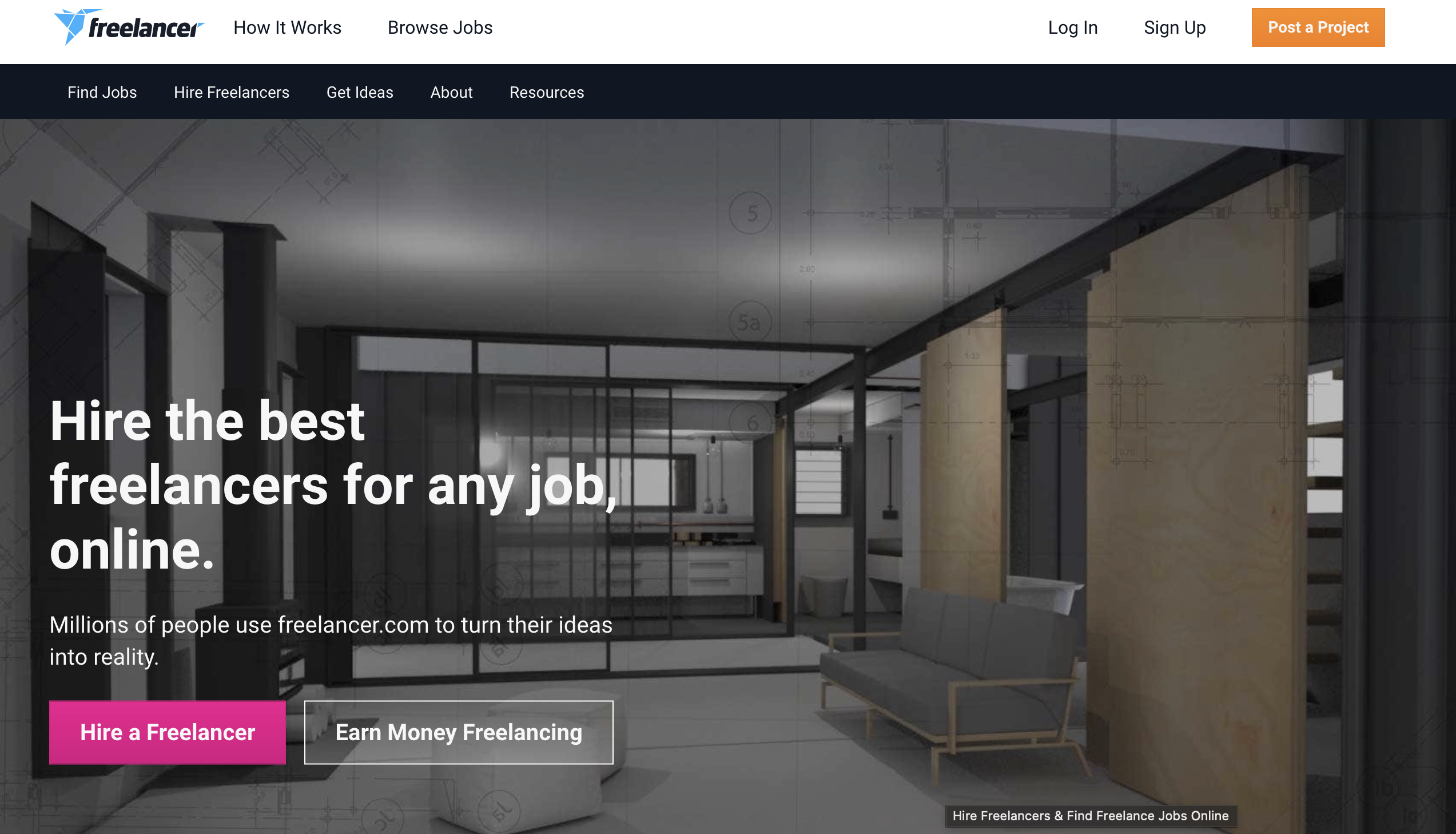 Founded in 2009, Freelancer.com is served in over 200 countries. It offers writing jobs just like any other website. However, you must submit proposals to be considered.
The number of bids you receive will vary based on the monthly/annual subscriptions you choose. The more expensive the plan, the more bids you are able to obtain to submit proposals. They offer freelancers to start off for free under the basic plan. They offer 3 additional plans: basic, professional, and premier. It's up to your skillset to decide which is best.
Not only do you receive bids under these subscriptions, but you also get other perks listed below.
At least 50 Bids Per Month
Skills to choose from
Unlock Rewards
Unlimited Project Bookmarks
Preferred Freelancer Eligible*
Custom Cover Photo
Free Highlighted Contest Entries Per Month
Free Sealed Contest Entries Per Month
Employer Followings
#3: FlexJobs

This site has been popular since its release in 2007. They offer remote, hybrid, and flexible jobs. With a small fee to get started, you will be open to thousands of jobs. These writing jobs range from marketing to content writing. Depending on the plan you choose, you have access to:
Unlimited access to any job
Free skills testing
Expert job search tips, resources, and offers
Email alerts of new jobs posted
A user-friend portfolio to upload your resume, cover letter, and work samples
#4: Contena

Founded in 2015, Contena is the #1 site for writing professionals. You can get paid to write in any genre. They help thousands of companies find remote workers. However, they require all freelancers to apply to join. If you are looking for a challenge and a boost in your freelance career, I suggest you apply!
Conclusion
Freelance writing is one of the best ways to start making money as a beginner writer. I hope you found this list of freelancing websites useful. I encourage you to try some of them out if you want to take your freelance writing experience to the next level.
Thank you for reading. I would love to hear your experiences and success stories, so please comment below if you have any.
Happy job searching!
Samantha T. White is a fiction writer with a B.A. and M.A. in Psychology. She is an account specialist during the day and a writer at night. She enjoys reading, exercising, and playing her guitar. You can follow her on Twitter, IG, and Facebook.