In my previous blog, I announced 4 MG books to buy this year. Each year, I am always impressed with the number of young adult (YA) books published by authors of color. Legacy of the Orisha by far was one of the best books I've read of all time. Books such as War Girls and Binti are great if you are into science fiction.
I am looking forward to 6 exciting YA books to buy in 2022! Hopefully, they will appeal to you!
The Merciless Ones (Book #2) – Release Date: 5/31/22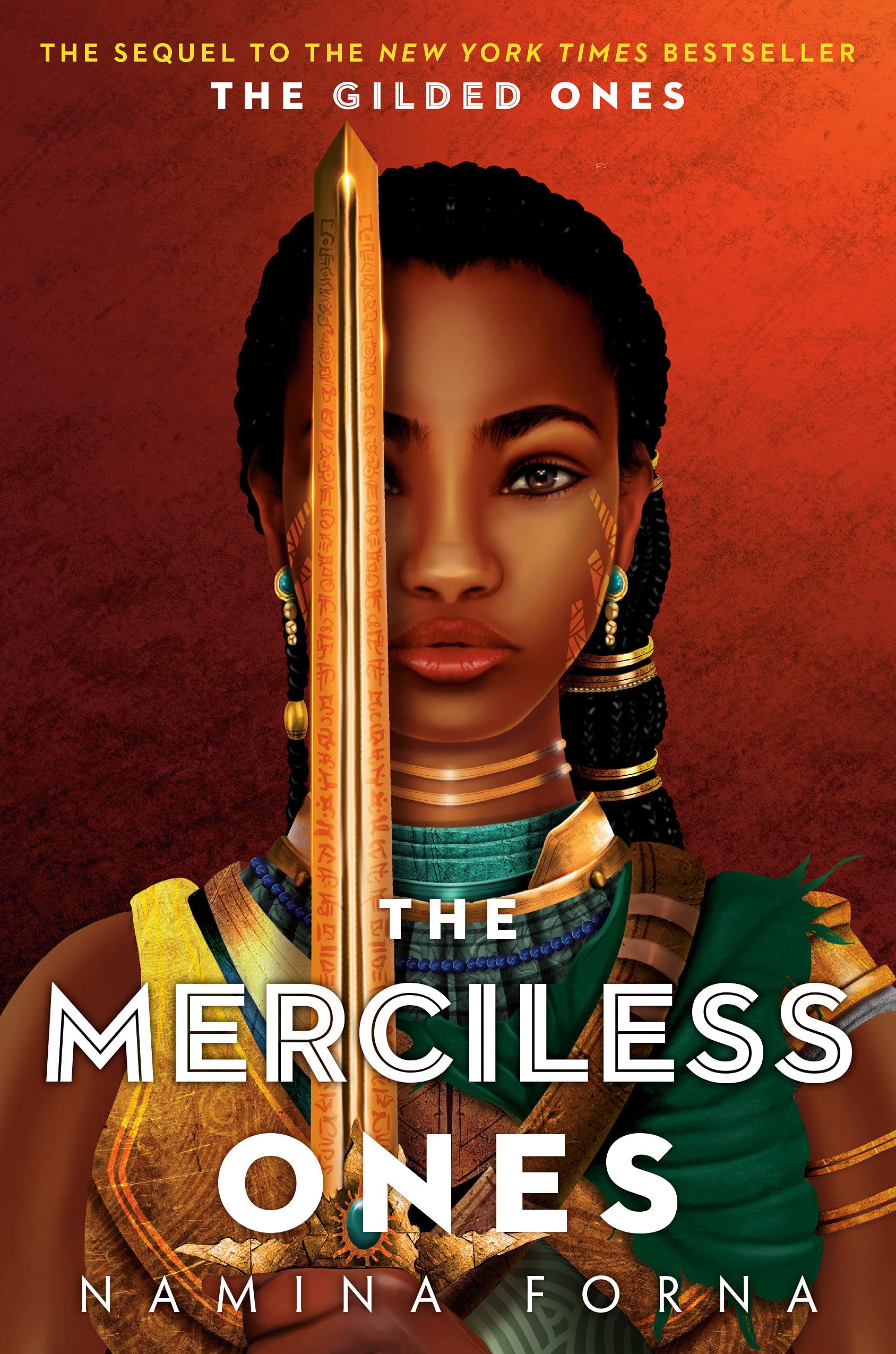 Fans of Children of Blood and Bone and Black Panther will love this series. In book 1, a young girl must decide whether to stay in her village or fight as a young warrior. This action-packed tale will not leave you disappointed.
Empress Crowned in Red (Book #2) – Release Date: 6/7/22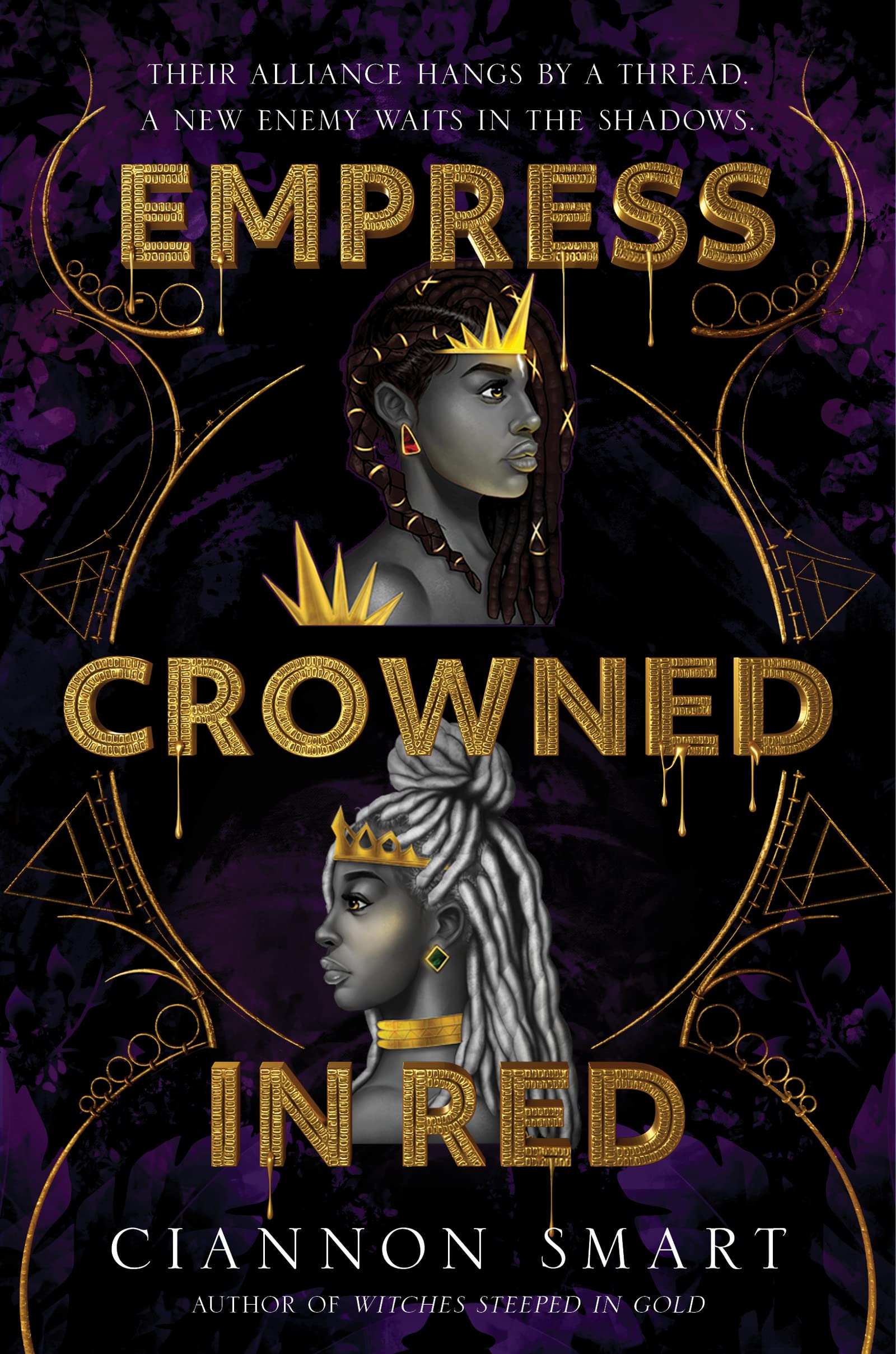 If you are into Jamaican culture and fantasy, Smart's first book should be on your wish list. Two witches work together to achieve a common goal. One, compete in a game that will force them both to win at all costs, and two, to defeat the enemy. Be sure to check out book 2!
Blood Like Fate (Book #2) – Release Date: 8/9/22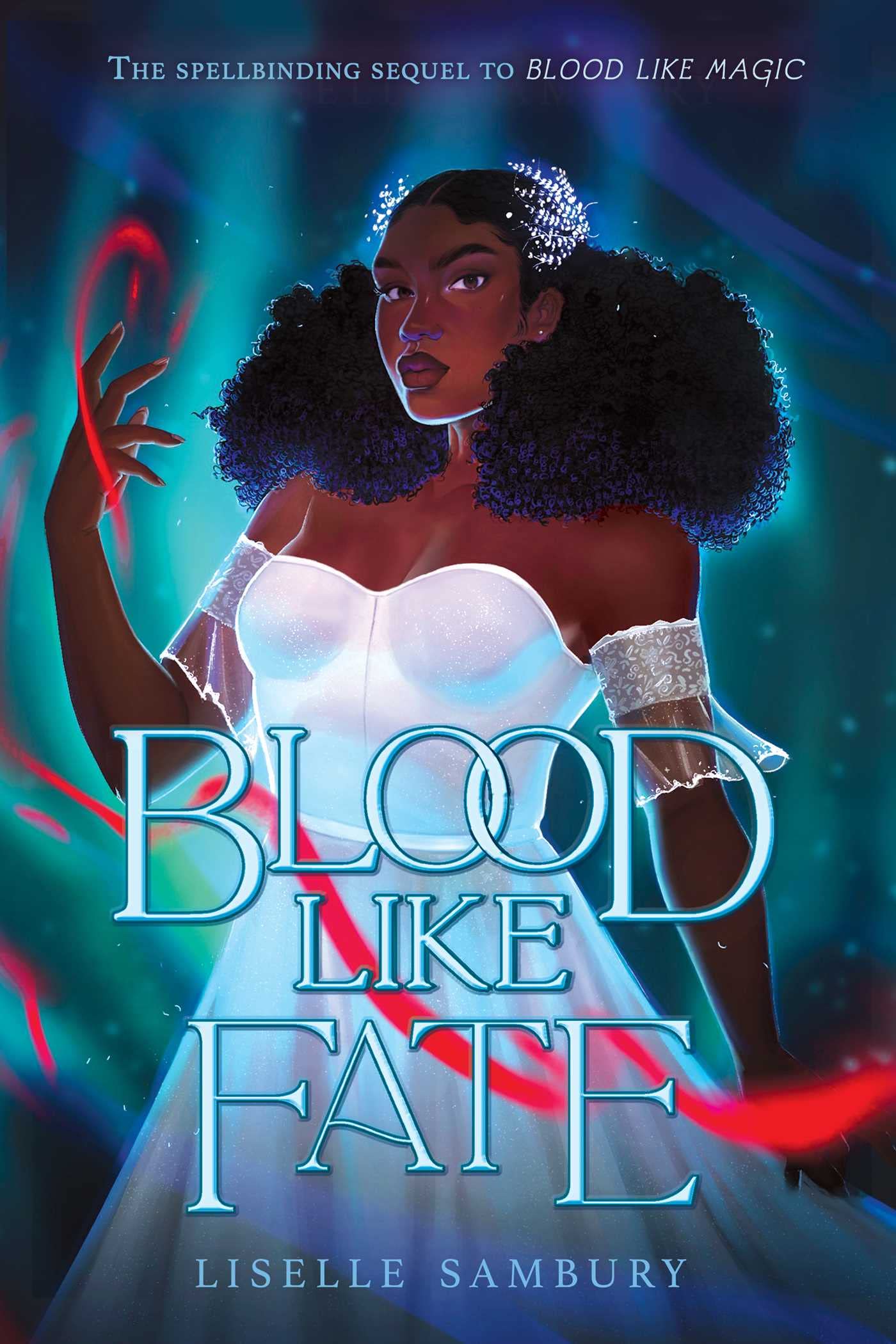 Urban fantasy fans should not miss an opportunity to read Sambury's first book. This dark fantasy involves a young girl caught in a dilemma. She must make a decision to destroy the love of her life or risk losing her family's magic forever. If this story sparks interest, then you will most likely like book 2.
Soul of Deep (Book #2) – Release Date: 9/27/22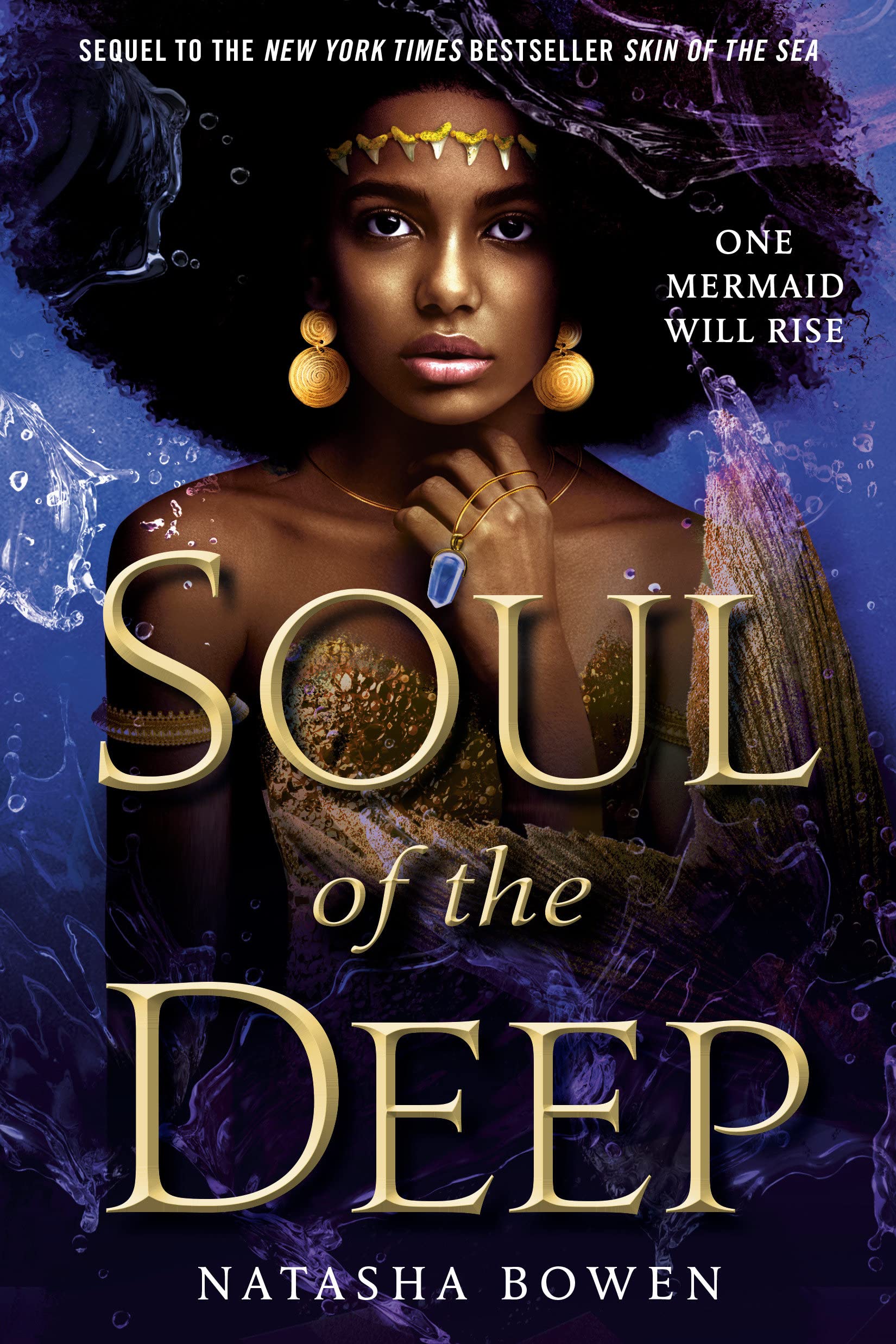 This mermaid fantasy series became an instant bestseller last year. Going against the gods' wishes, this mermaid rescues a boy that knows too much. After she saves him, danger lurks around every corner. She must not fail, or she will lose everything she has worked for. Book 2 should not be missed.
Bloodmarked – Release Date: 11/8/22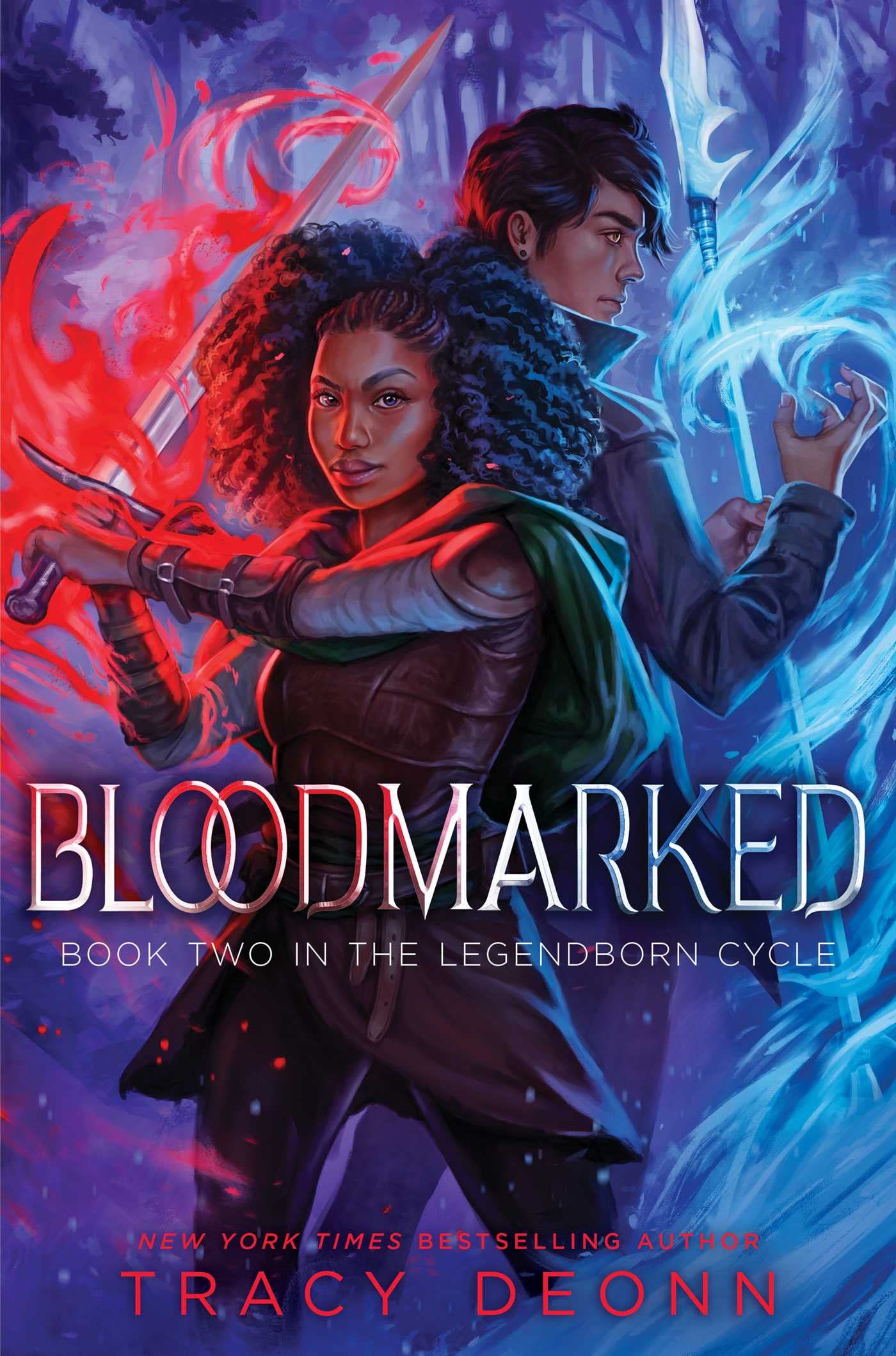 Fans of City of Bones would love this dark fantasy series. In her first book, a young girl discovers a powerful mage that attempted to erase her memory of a magical attack. Due to his failed attempts, she unlocked magical abilities. She discovers a secret society that hunts creatures down. She must use her abilities to find the truth, even if she needs to infiltrate the organization.
Pride and Protest – Release date: 11/15/22
Nikki Payne's debut is an interesting story of a woman fighting to save her own neighborhood. Unaffordable housing exists, and she strives to do what is right with a help of a Filipino son of a wealthy family. If you are looking for a modern-day tale of Price and Prejudice, then this book may spark your interest.
I hope you will look forward to reading these 6 anticipated books of 2022.
Happy reading!
Samantha
Samantha T. White is a fiction writer with a B.A. and M.A. in Psychology. She is an account specialist during the day and a writer at night. She enjoys reading, exercising, and playing her guitar. You can follow her on Twitter, IG, and Facebook.