Today, almost everyone has social media account. It's in our daily lives and follows us wherever we go. It's useful, especially in a fast-growing world of technology.
Social media first started gaining popularity in the early 2000s. The rise of popular sites such as MySpace and Facebook gained traction. People sought interactions online that they couldn't have in their real lives. Social media became more well-known, especially among Millennials and Gen Z.
Entrepreneurs use social media to grow their businesses, especially authors and writers. Below, I will discuss the 4 popular apps to use for your writing career.
Instagram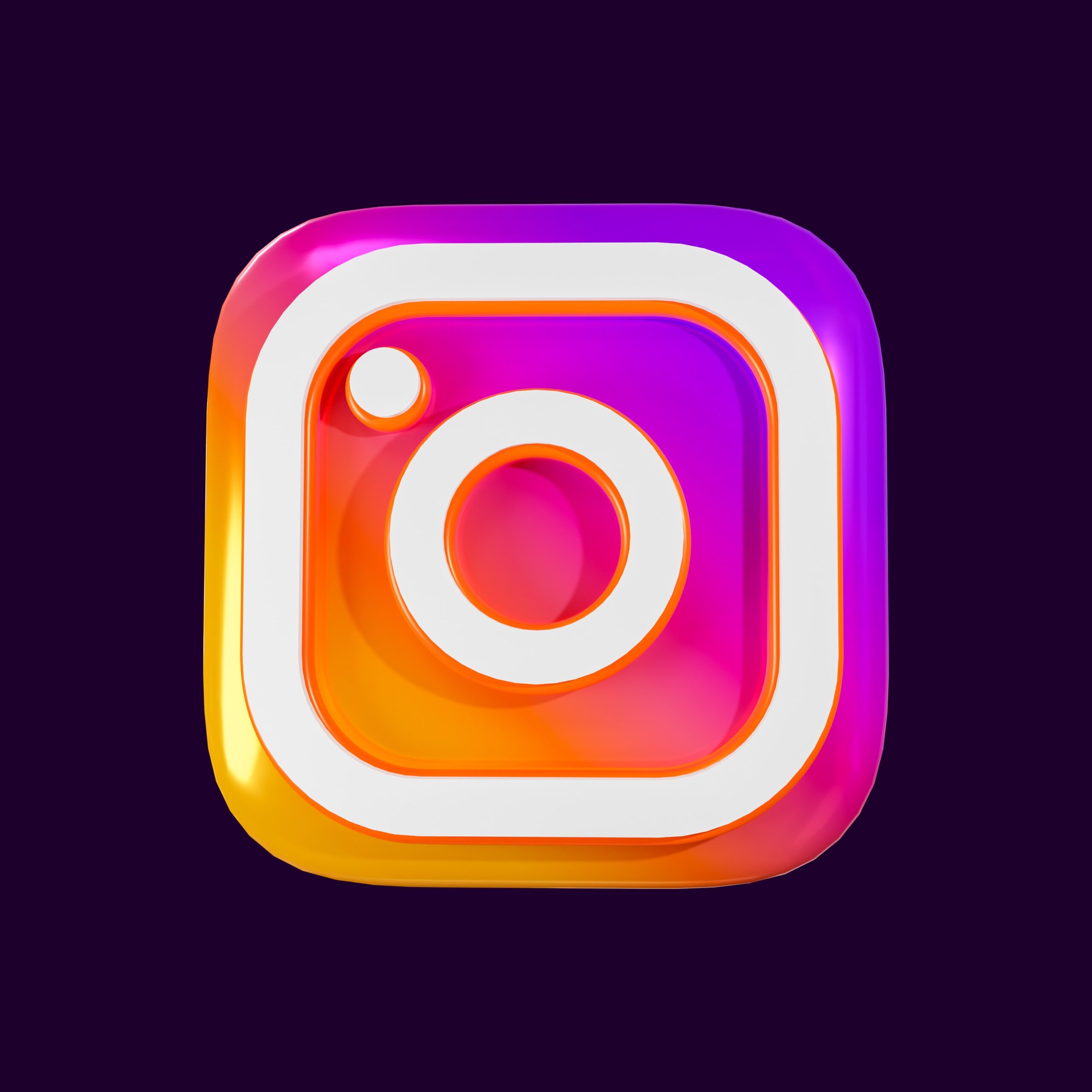 Instagram is an image and video-sharing app. After its release in 2010, Instagram became popular within 3 months, with over 1 million accounts active. When it first came out, people could only post pictures. In today's app, there are various features you can use as a writer.
Live
This feature allows you to broadcast videos in real-time. As a writer, this is beneficial if you want to build a stronger connection with your followers. You can speak to them as if they are your friends, which will increase your engagement. If you want to learn more about your followers' opinions, then I recommend you ask them in the live chat.
IGTV
IGTV allows you to upload videos for up to an hour. You can share a one-minute video preview to your main feed. This feature is a great way to promote your content to viewers. You can create a writers/authors vlog and discuss tips and tricks for how to be an effective writer. You can also provide testimonials, tutorials, and interviews.
Reels
Similar to TikTok, you have the option to create 15-sec videos. This is a shorter version of IGTV videos. I usually upload one of my TikTok videos to IG for greater exposure.
Stories

This feature allows you to share story posts for a short period of time. They last up to 24 hrs. You can pin your stories to your profile for future followers to view. The shorter the story, the better.
Stories work great for:
Interactive surveys – To get data from your followers regarding a writing project, story idea, etc.
Announcing deals and sales that are time-sensitive
Tutorials and testimonials
Hashtags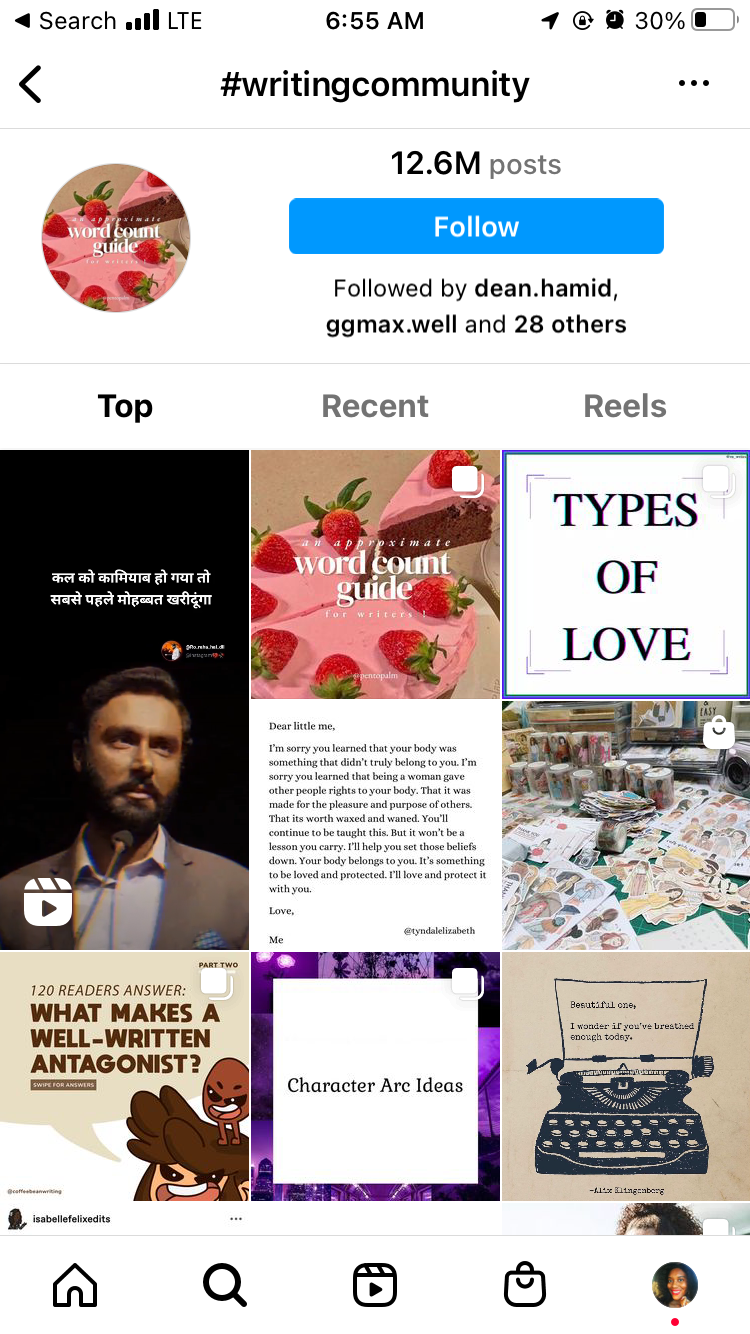 Hashtags are a popular feature you should advantage of. One important tip that is useful is commenting within the writing community hashtag. Writers will most likely follow back. Liking, commenting, and following other writers will most likely boost your follower count.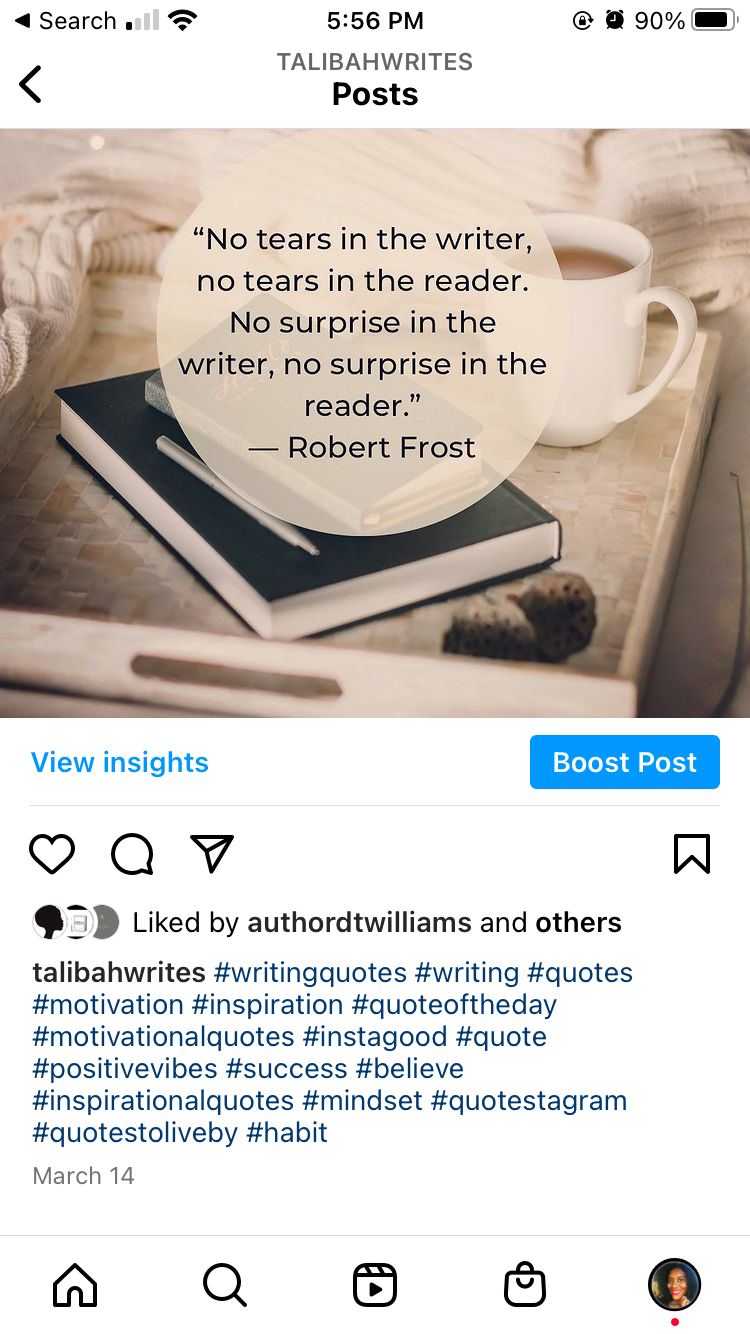 It's important to use the right hashtag to attract the appropriate target audience. Keep in mind that the best hashtags are specific to your brand. You can add hashtags to stories, images, and videos. You may add up to 30 hashtags if needed, and you can always create a new hashtag.
Examples of popular writer hashtags are:
#writersofinstagram

#poetry

#creativewriting

#writinglife

#poet

#poetrycommunity

#poem

#words

#poems

#writingcommunity
Instagram Ads
If you are promoting an event, book, or service, IG ads can help assist with your marketing goals.
This is useful for:
Brand awareness

Engagement reach

Traffic

Converting your leads (potential buyers) to conversions (sales)

.
Creating a target audience will help you attract potential buyers.
Examples include:
Age
Location
Languages
Demographics
Interests
Behaviors
Location
Be sure to create ads specific to your target audience. If you want to test different ads, you can create a split test to compare the two. Make sure you have a call to action (CTA) in your ad unless your customers will not convert.
Analytics
This feature works great if you want to optimize your IG performance. First, you must know your data for your audience.
Types of data include:
Activity

Customers' behaviors – Website clicks, profile visits
Discoverability – Engagement reach and impressions

Content

Feed – Calls, emails, follows, likes
Stories – Reach, replies, viewers
Promotions – Impressions, reach, audience's characteristics (e.g. age and gender)

Audience
Shoppable Tag
If you have books or services to sell, then you will most likely love this feature. You can add tags to your image and story posts. These tags are clickable which will take them to your shopping site. This feature is combined with shopping and social media. This is most useful for traffic and driving sales.
To keep your posts engaging, use images appropriate for your IG profile. Be sure to give a description of the tagged items. Overusing tags is not recommended.
Twitter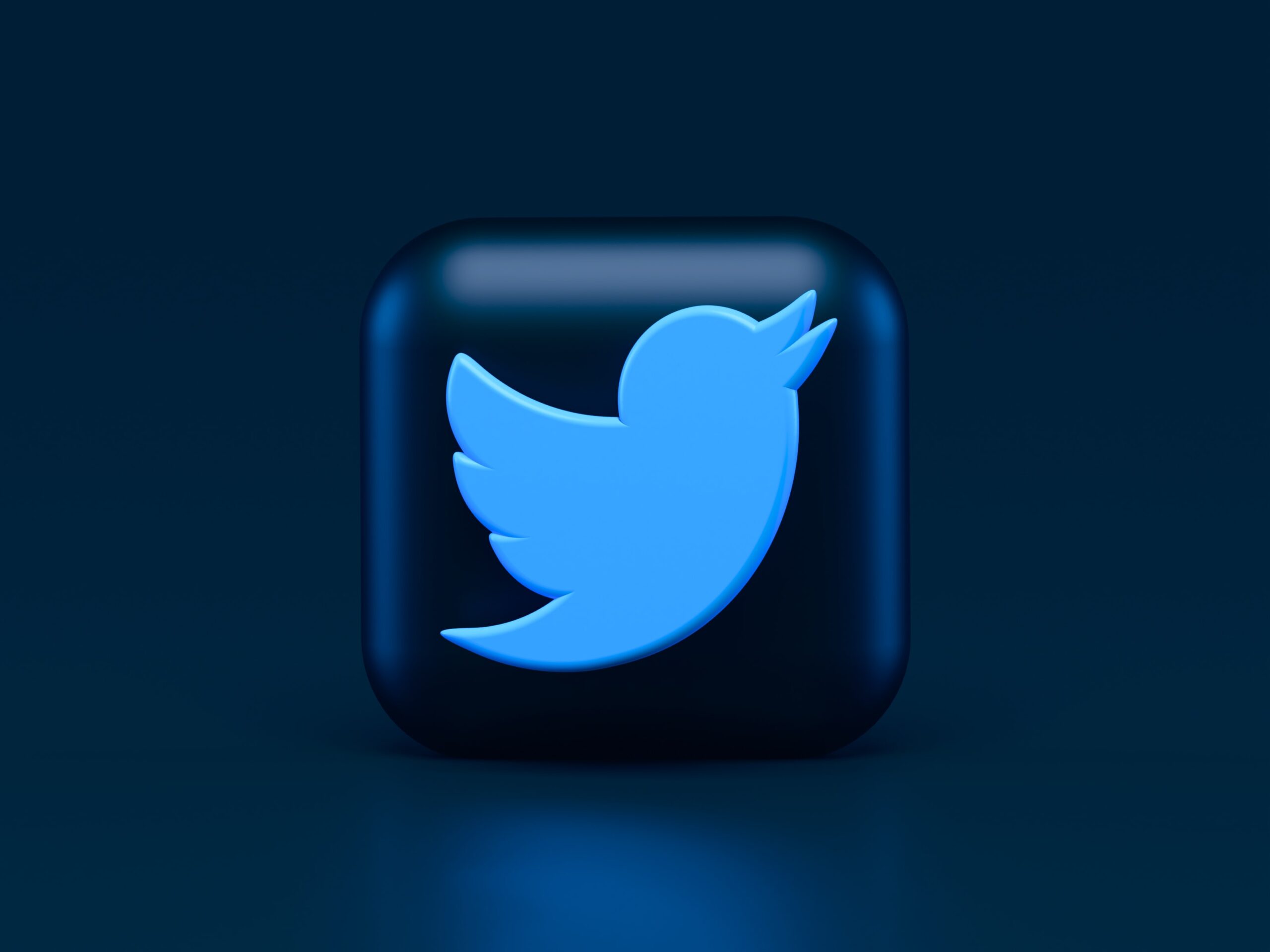 Twitter is a microblogging app where you can tweet up to 280 characters. After its release in the late 2000s, Twitter first became popular in 2013. More than 200 million active followers existed at that time.
For writers, Twitter is very useful when retweeting other writers within the writing community. Unlike Instagram, the character limit is shortened, but retweeting is your friend.
Twitter for Professionals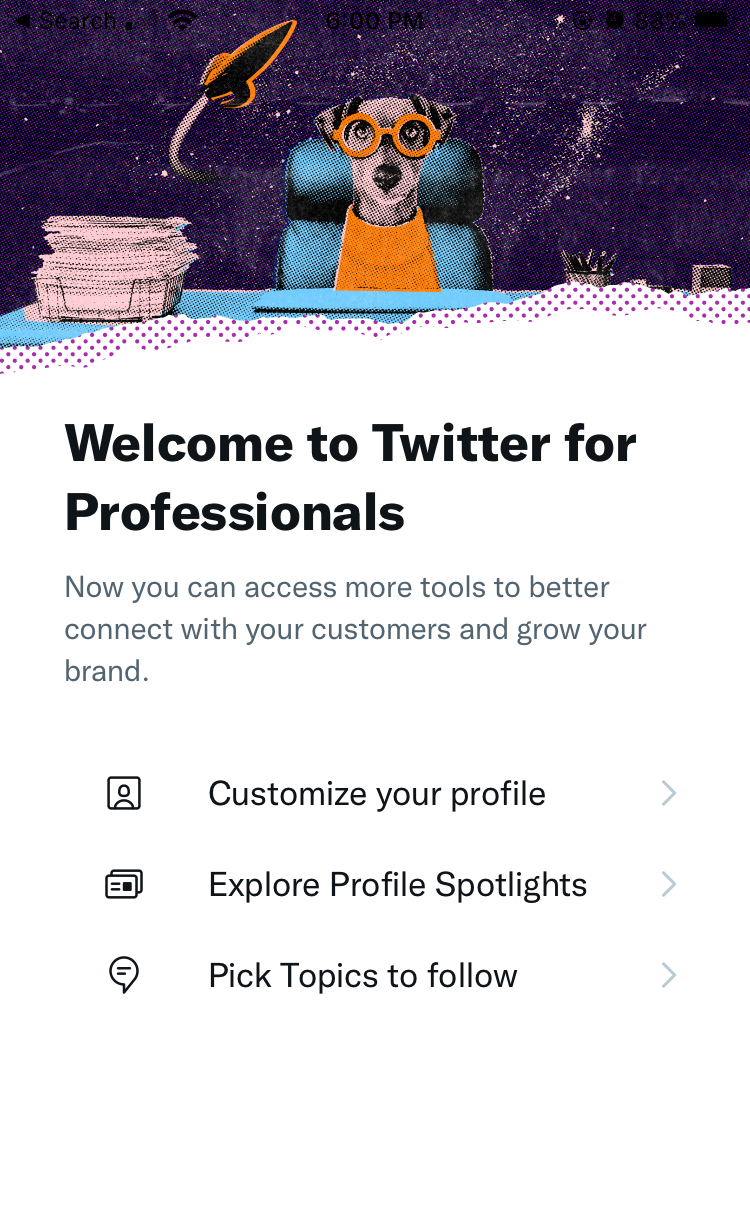 This feature allows you to set up your account as a business. Professional Accounts provide a range of professional tools not available to non-professionals including:
Twitter Ads
Quick Promote
Advanced Profile features
Shopping
Professional Profiles enable professionals to establish their brand and presence on Twitter.
Professional profiles contain two features:
Professional category

Their profile, and what they identify as
This information is collected and updated at any time

Profile modules

Showcase what is most important to them.
Some features offered to Professional Accounts are still available to a small group of people. Eventually, the features will be open to everyone.
When you set up your account, you'll see whichever tools are currently available to you.
Shopping
Twitter Shopping helps professionals display their products and services on Twitter. Also, this encourages customer interaction on the platform.
As a merchant, make sure you follow all laws, regulations, and industry codes. You are also responsible for all purchases, deliveries, customer service questions, complaints, problems, and disputes.
Once you list their products on Twitter, you must comply with Twitter's Shopping Policy.
To be eligible for this feature, you must meet the following criteria:
Your business must be in the US
Your business is not affiliated with a state media entity
You or your business are not an individual or entity subject to US trade sanctions
You don't sell products that fall under Twitter's prohibited merchandise
Must be 18 years or older
Your account must be public and a professional account
For additional eligibility requirements, you may find it on: https://help.twitter.com/en/rules-and-policies/shopping-policies.
Communities
Twitter Communities are a great way to give people a place to share and connect with like-minded individuals. People who accept invites to join a Community become members. Admins and moderators keep the conversations relevant to a specific topic.
The tweets can be seen by anyone on Twitter, but only the members will be allowed to participate in discussions.
Twitter Parties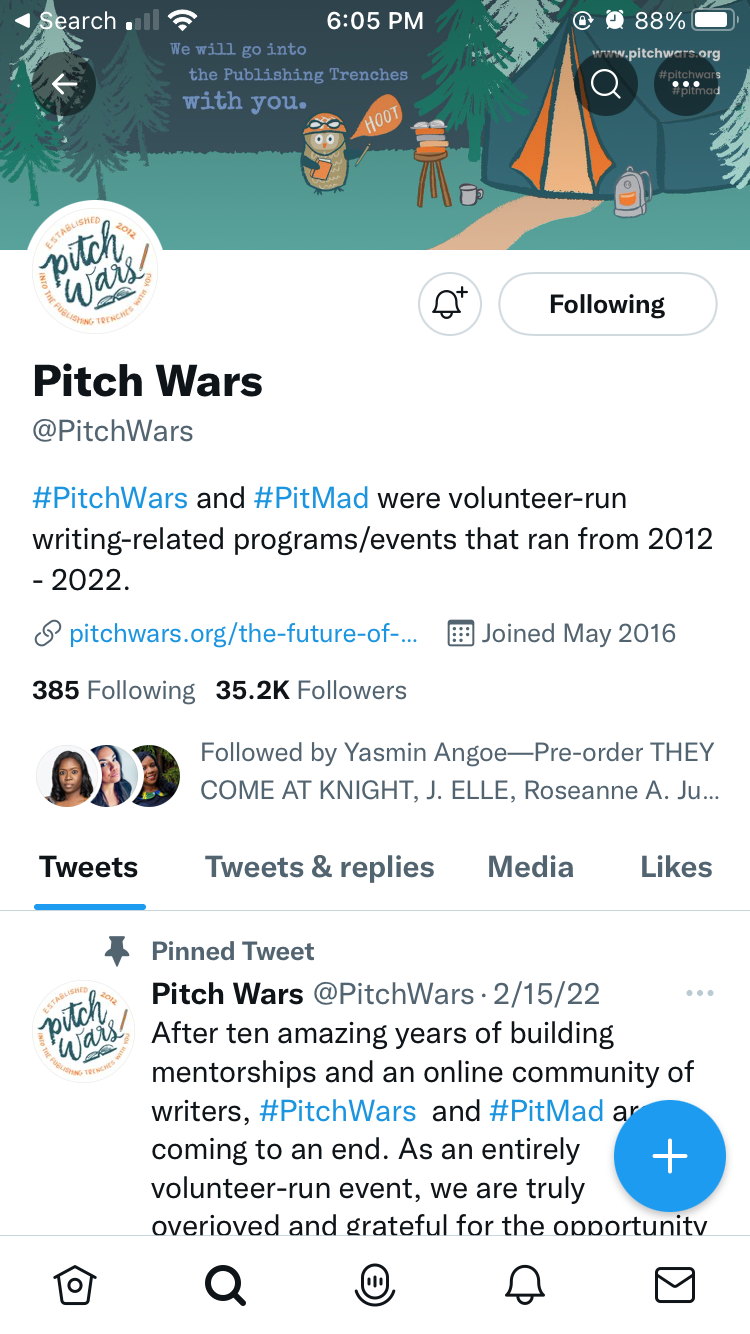 One important thing every writer should be in is twitter parties. Dozens of pitch parties occur every year. I usually retweet and support other writers when they post their pitches. It's a great way to practice your pitching skills with literary agents!
Common twitter pitch parties are:
#IWSGpit: P

itch to agents/publishers for all un-agented authors of every genre and age category

#PBpit –

Pitch to agents, but only for picture books

#CampNaNoWriMo –

For writing projects, set your own word-count goal and join a 12-person writing group

#DVPit –

Pitch to agents for BIPOC authors and illustrators only for adult fiction/nonfiction and for artists & illustrators using #DVart

#NoNoWriMo –

National Novel Writing Month — Writing challenge in which participants are challenged to write a 50,000-word first draft of a novel

#PitMad: Pitch to agents of all un-agented authors of every genre and age category
Goodreads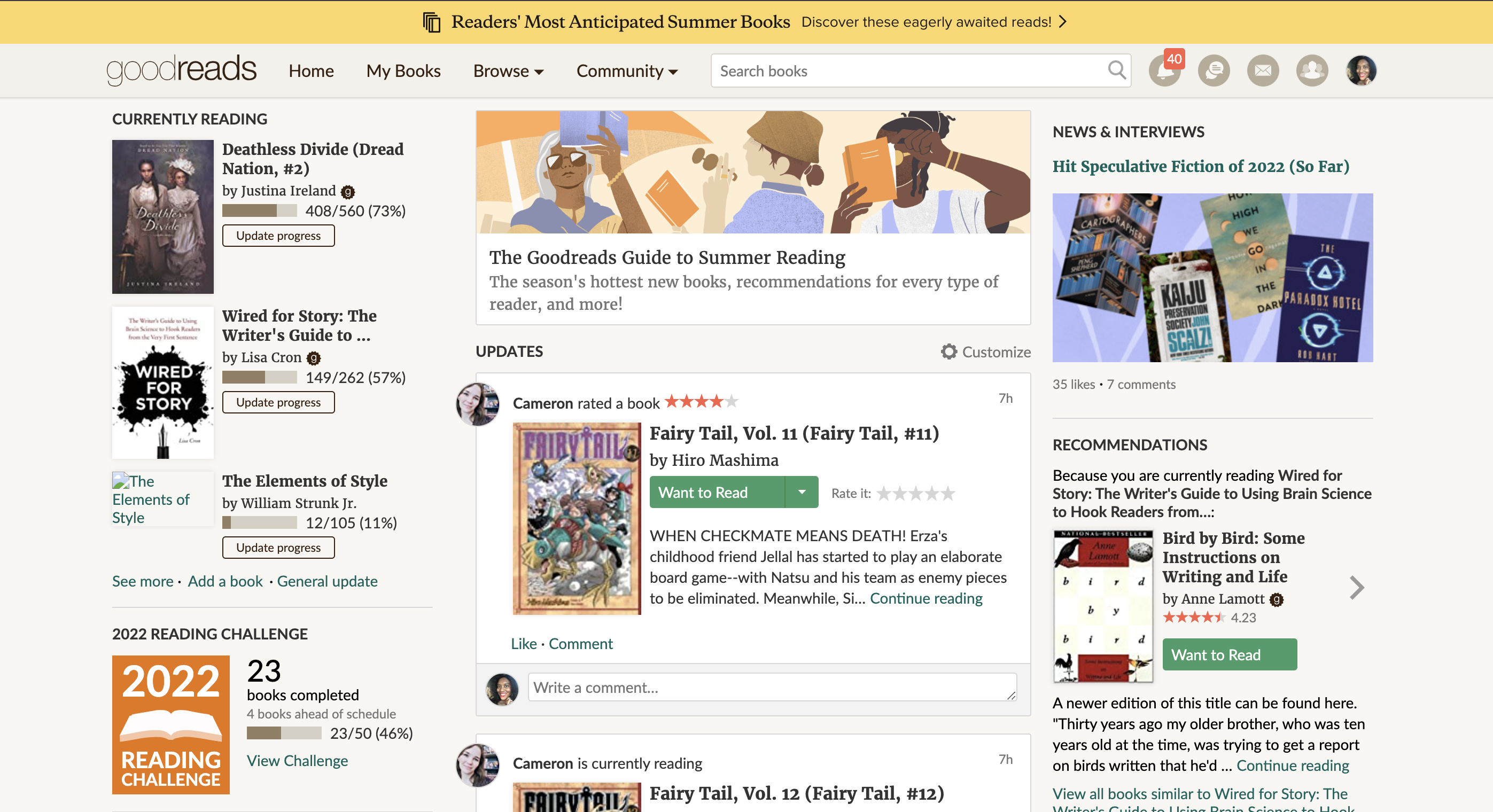 Goodreads is a site where you can create book challenges, write book reviews, and follow other authors/writers. Goodreads first became popular in 2017, totaling over 60 million accounts.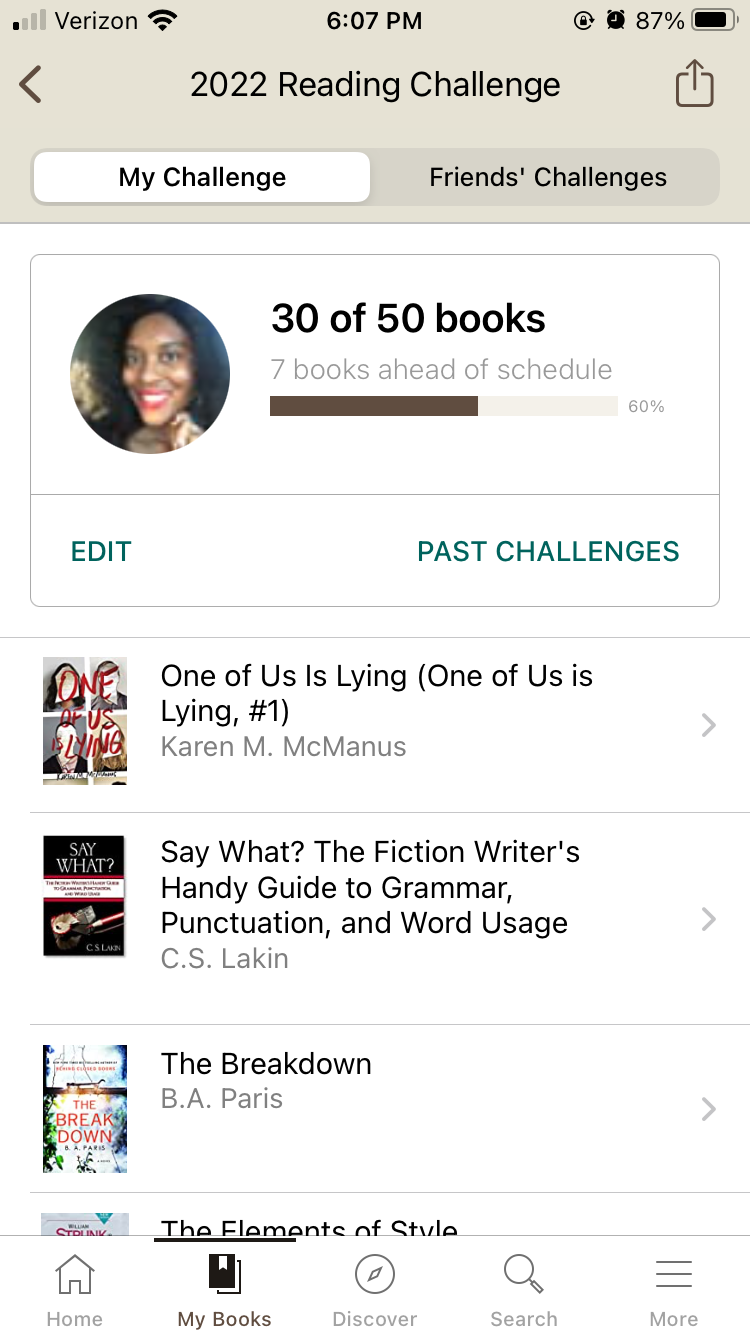 This platform is great if you are a bookworm, especially if you want to show off your latest reads. You can also join groups and build your community. You can create reading challenges for the whole year and share them with your friends. If you are an author, you can showcase your books for potential readers to write reviews.
TikTok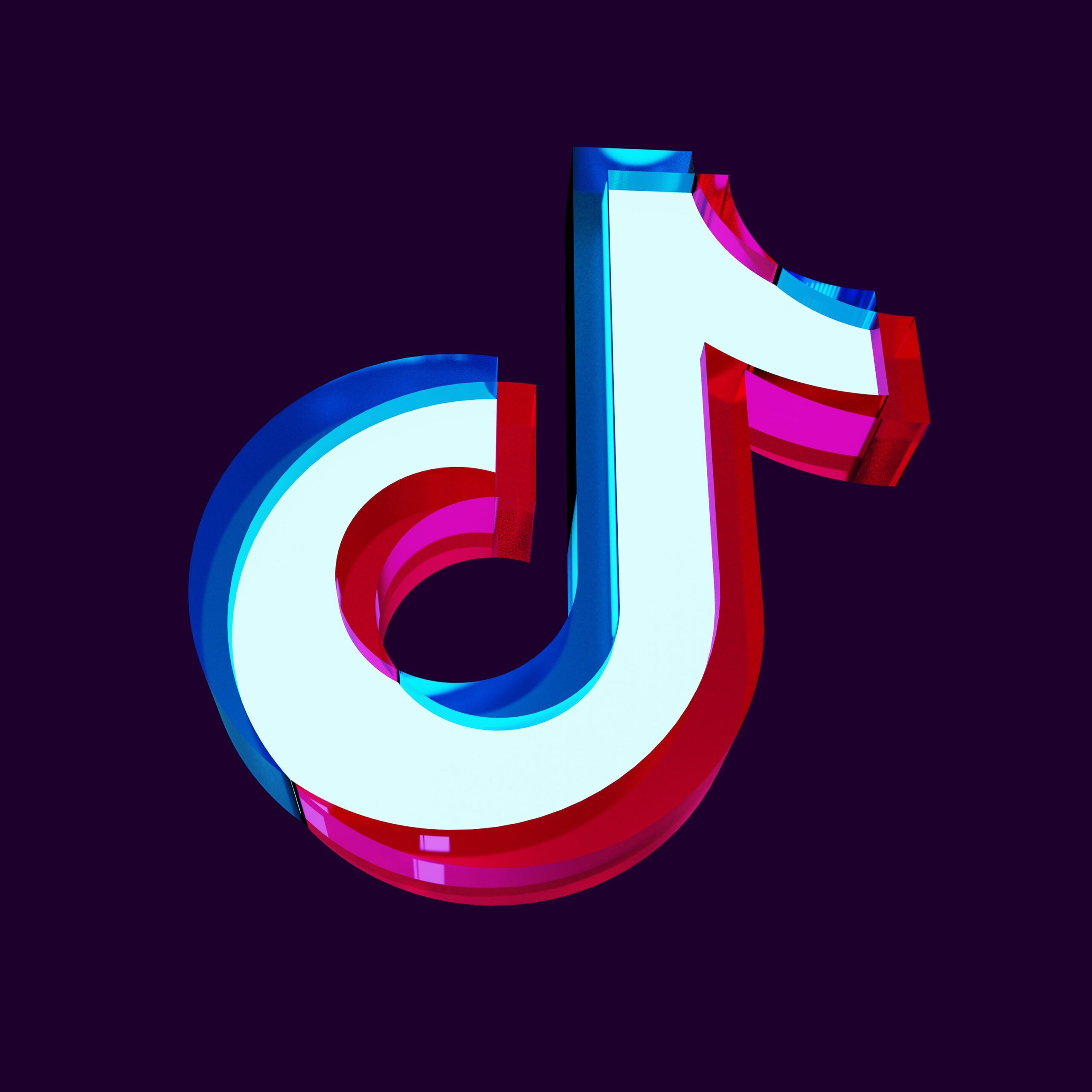 TikTok is a video streaming app that allows you to upload 15-sec videos. This app took over Musical.ly in 2018. TikTok rose to fame in October 2018, with over 500 million active user accounts.
Popular hashtags include:
#writer
#writers
#authors
#poetry
#poet
#quotes
#author
#writerscommunity
#poetrycommunity
#poem
#writingcommunity
#words
#artist
#writerslife
#writersblock
#writersnetwork
#pubtip
#selfpublishing
#booktok
#booktokchallenge
#bookrecommendations
#books
#writertok
#writersoftiktok
#bookwriter
#writerproblems
#writerlife
#writingtips
#writingprompts
#writingchallenge
#writingadvice
#writinglife
#writinganovel
#authortok
#authorsoftiktok
#authorlife
#aspiringauthor
#publishing
#publishingtips
#bookpublishing
Like IG, features include:
Business account
Live
Video streaming
Hashtags
Select effects, sound, and filters
Using your social media is a great way to start growing your community. I hope you enjoyed reading this list, and hopefully, my recommendations will be useful to you.
Please comment below on how you use social media in your career. I look forward to reading the responses!
Samantha T. White is a fiction writer with a B.A. and M.A. in Psychology. She is an account specialist during the day and a writer at night. She enjoys reading, exercising, and playing her guitar. You can follow her on Twitter, IG, and Facebook.