Autumn is finally here, and it's never too early to begin your reading list! Below, check out 5 great books to read this fall.
White Smoke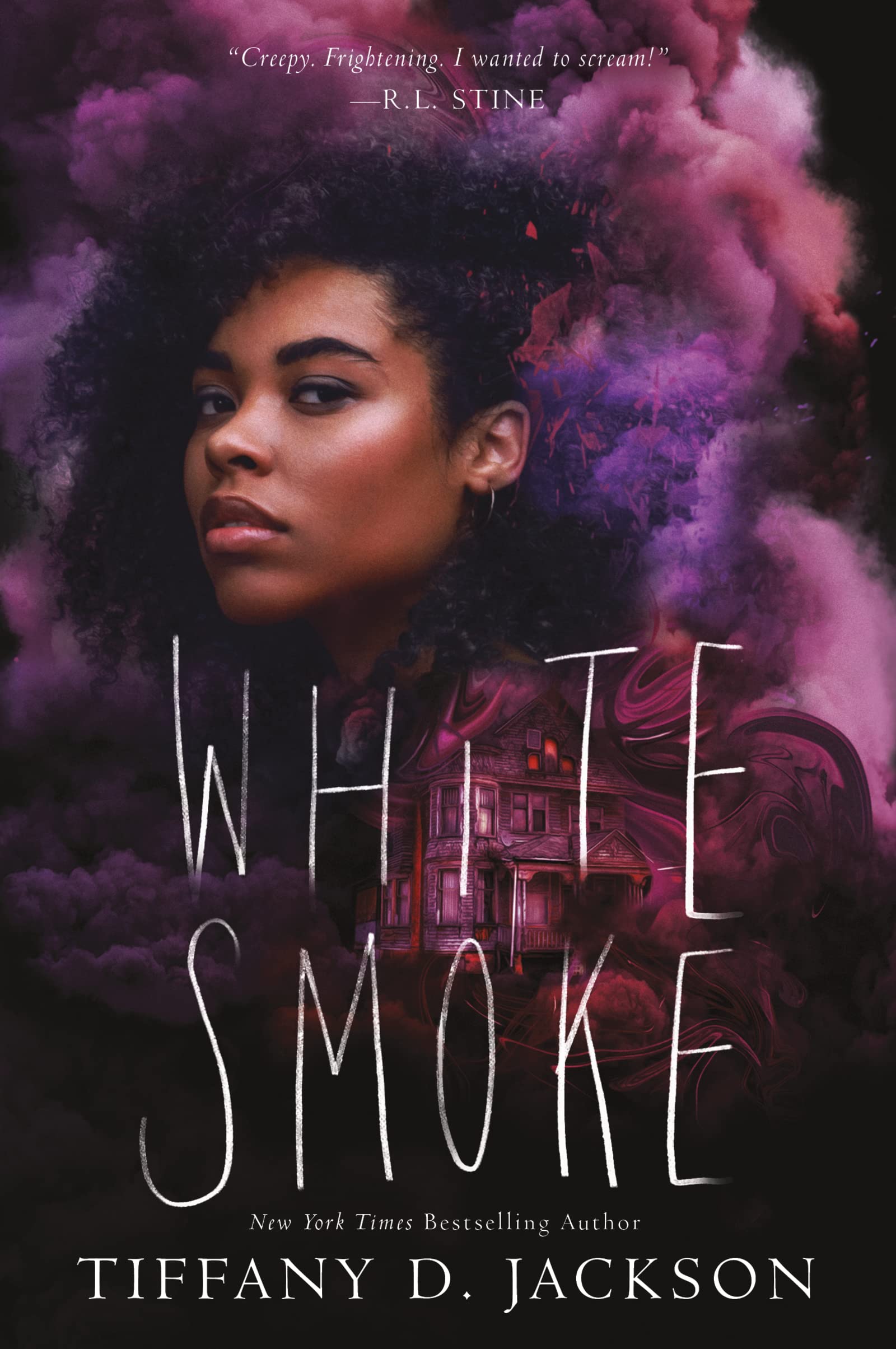 If you loved the movie Get Out, this psychological thriller will have you hooked. From California, Mari and her family move to a town in the midwest named Cedarville. Although the house they moved in is renovated, numerous problems occur. She finds out that not only is her home filled with secrets, but her city is as well. What will she do to uncover those secrets?
Bad Witch Burning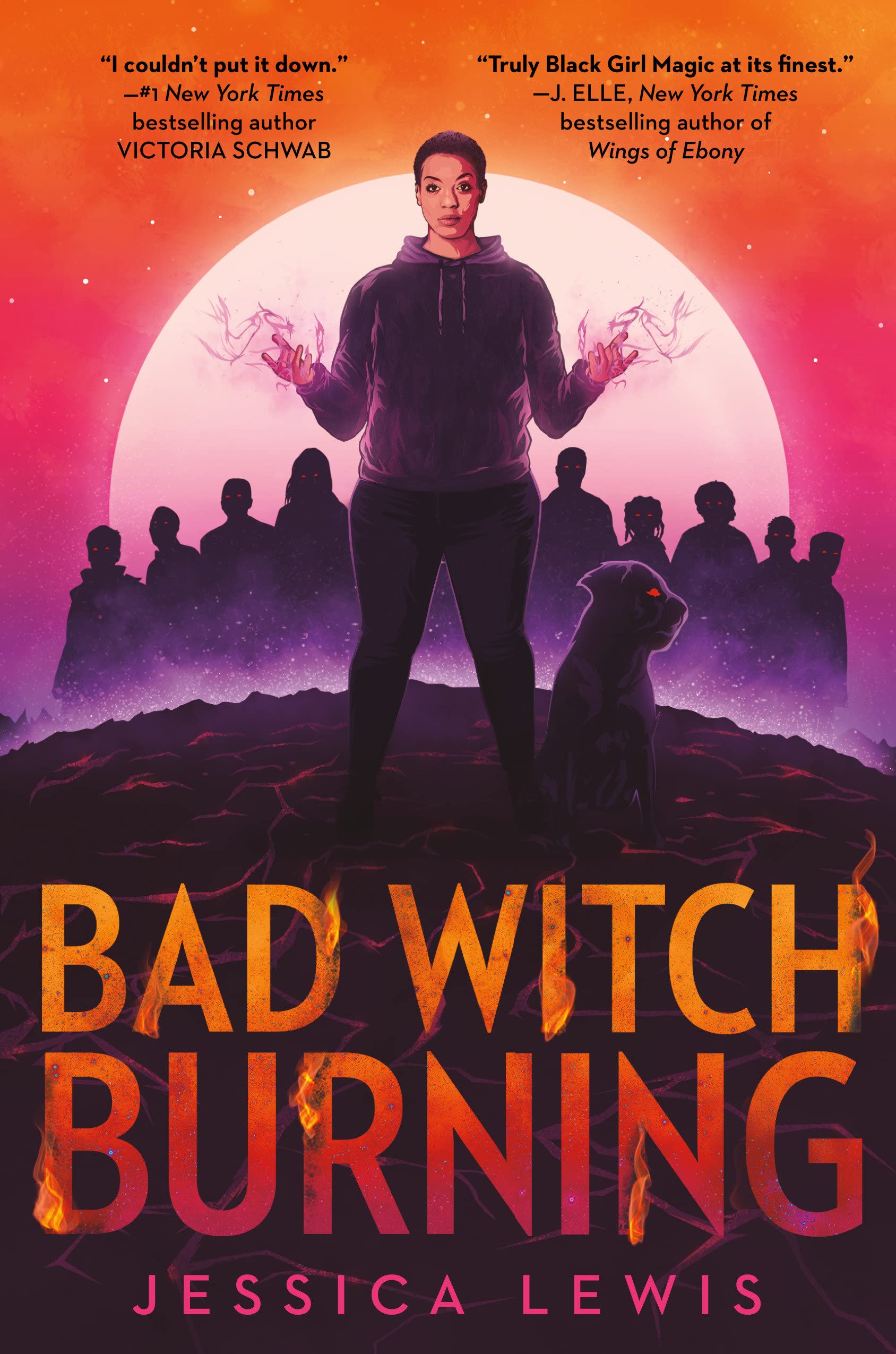 Fans of Lovecraft Country and Candyman will enjoy this book. Katrell has the ability to talk to the dead. With this ability, she earns money on the side to support her mother, but she wishes she can earn more.
One day during her summoning, she raises the dead by accident. She realizes a live body will make her new business grow. Ever since dark forces are after her. Should she give up her business to defeat the darkness?
Good Luck Girls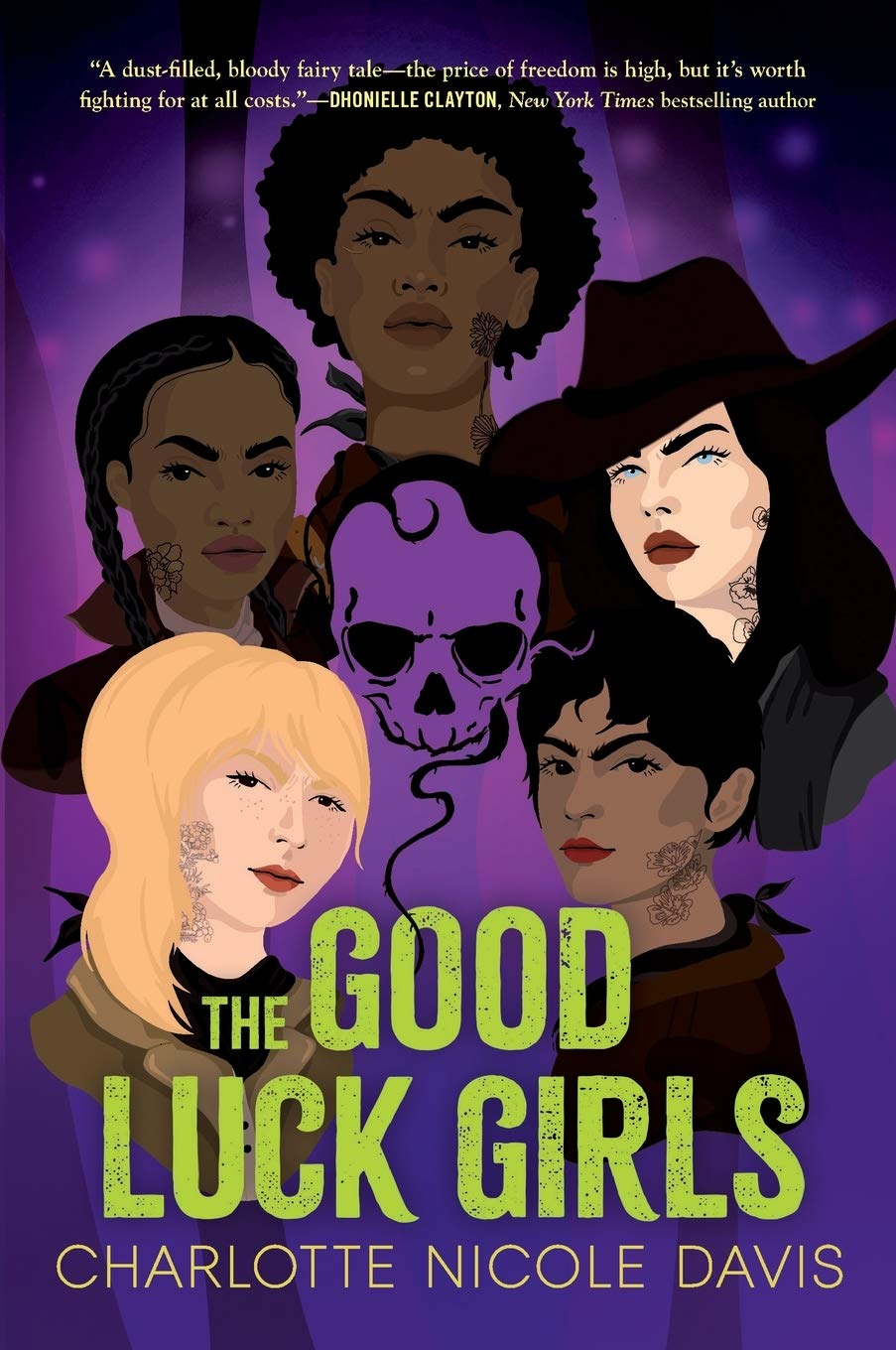 Fans of Westworld and Handmaid's Tale shouldn't miss this fantasy adventure. Five young women are sold to a welcome house, branded with curse marks. Unfortunately, luck will not be on their side. Each one must find their freedom to release the curse that was brought upon them.
This Close to Okay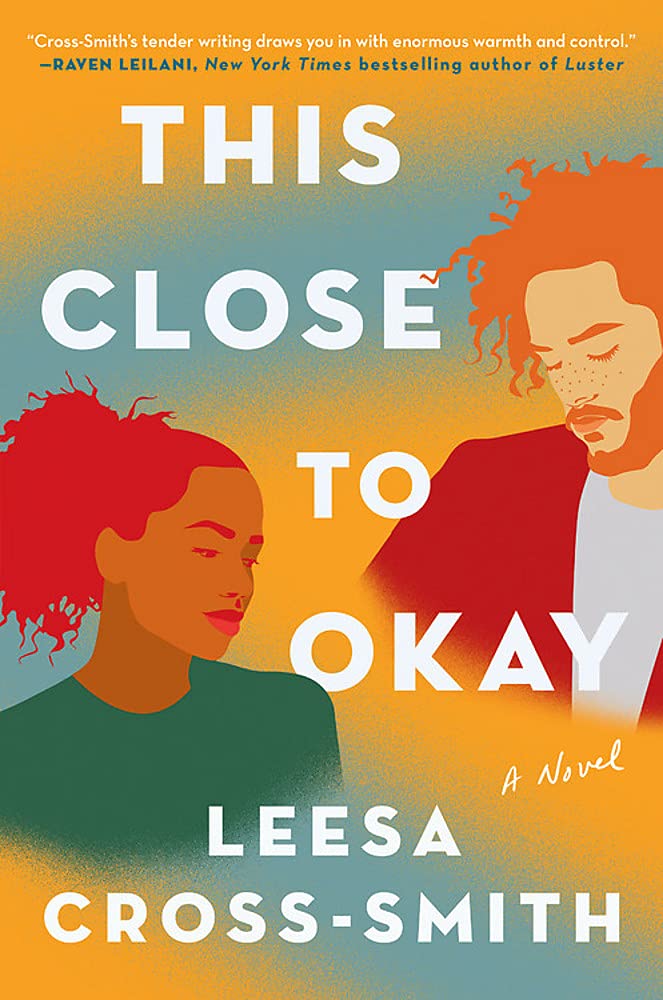 During the month of October, a therapist discovers a stranger that is about to commit suicide on a bridge. She soon realizes the pains and heartbreaks he has endured before this event. If you are into stories about human connection, then I would recommend this novel.
Within These Wicked Walls
In this Ethiopian-inspired version of Jane Eyre, an exorcist is hired by a man to cleanse households. She discovers that he has secrets of his own. She falls in love with him, but she knows that this house isn't good for her and she must leave. Will she make the right choice?
I hope you will read some of these novels above this fall! If you have additional book suggestions, please comment below.
Happy reading!
Samantha T. White is a fiction writer with a B.A. and M.A. in Psychology. She is an account specialist during the day and a writer at night. She enjoys reading, exercising, and playing her guitar. You can follow her on Twitter, IG, and Facebook.