Summer is almost over. But, it's not too late to begin your reading list! If you are at home, on the beach, or camping, check out 5 exciting novels to read before the summer is over below.
Malibu Rising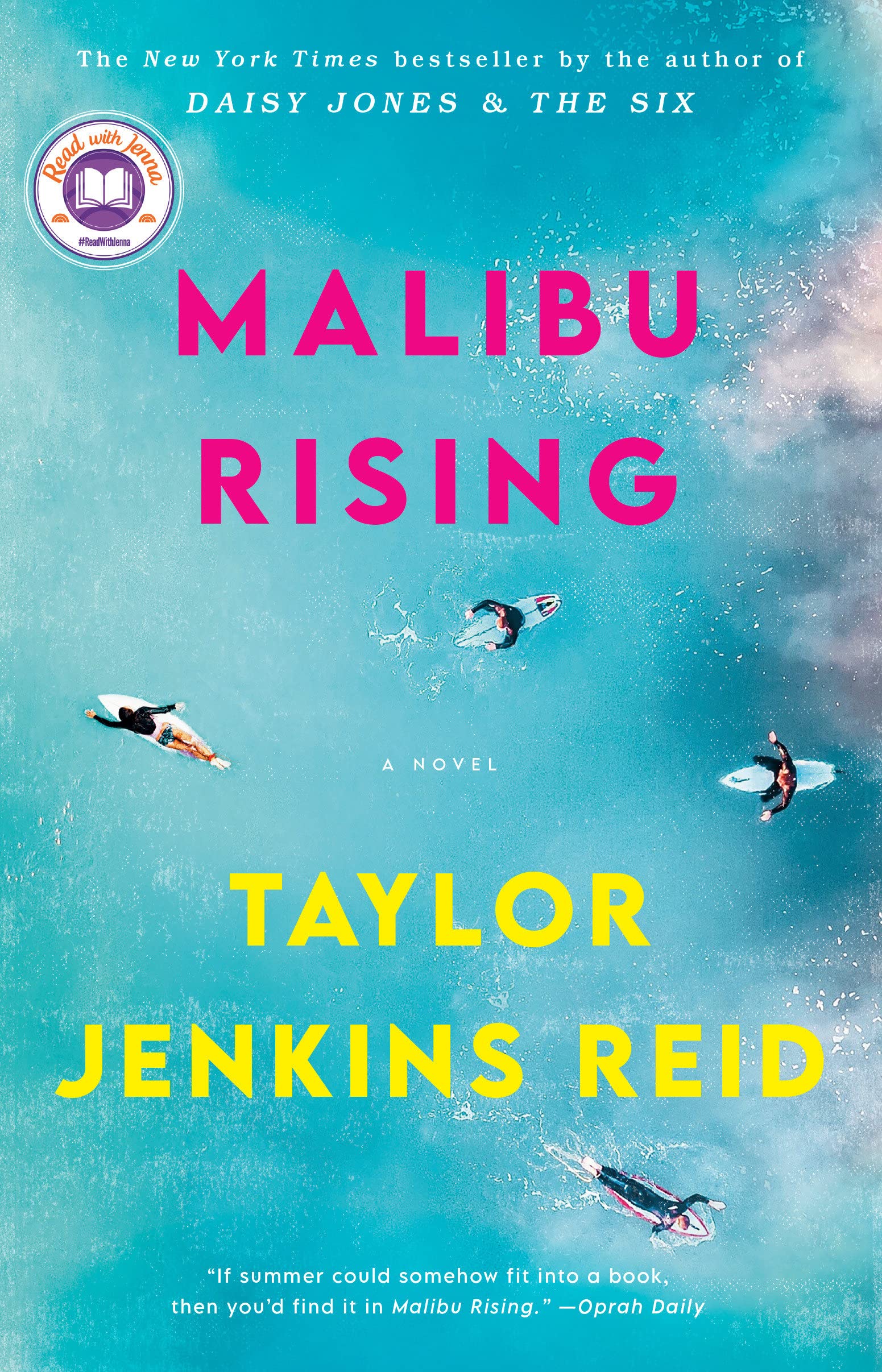 If you are into family drama, then this novel is a must-read. This story takes place in the gorgeous city of Malibu in August of 1983. Four siblings, Nina, Hud, Jay, and Kit, have secrets they are afraid to admit to themselves and everyone else. After an unforgettable night at a party that Nina hosted, their secrets will come to the surface.
2. Hurricane Summer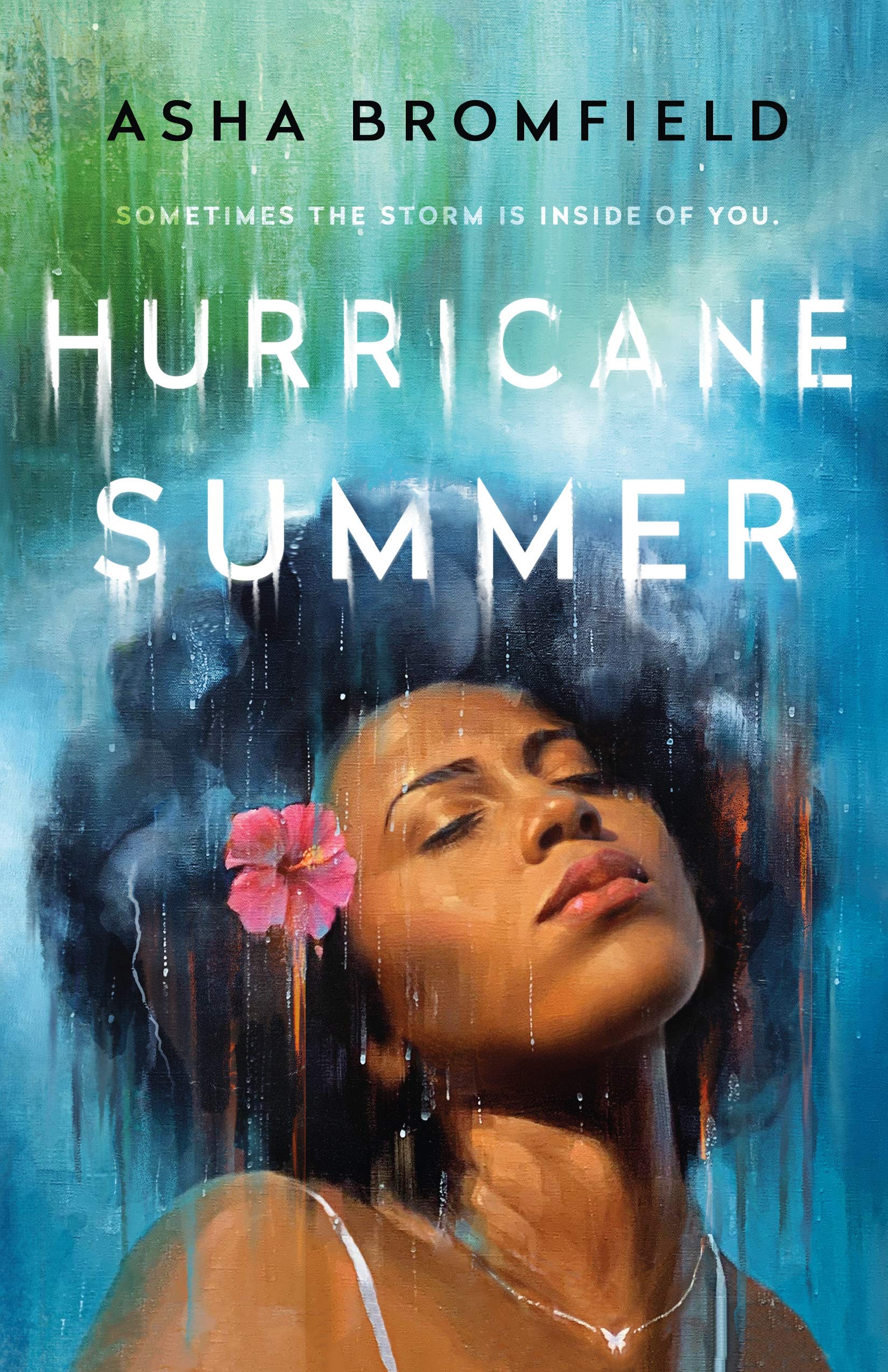 This bestseller is all about family dynamics, especially involving her father. One summer, he invites her daughter to Jamaica. She soon realizes the culture shock away from home. With the battle of colorism and classism, she must find her way through the storm without losing herself in the process.
3. Seven Days in June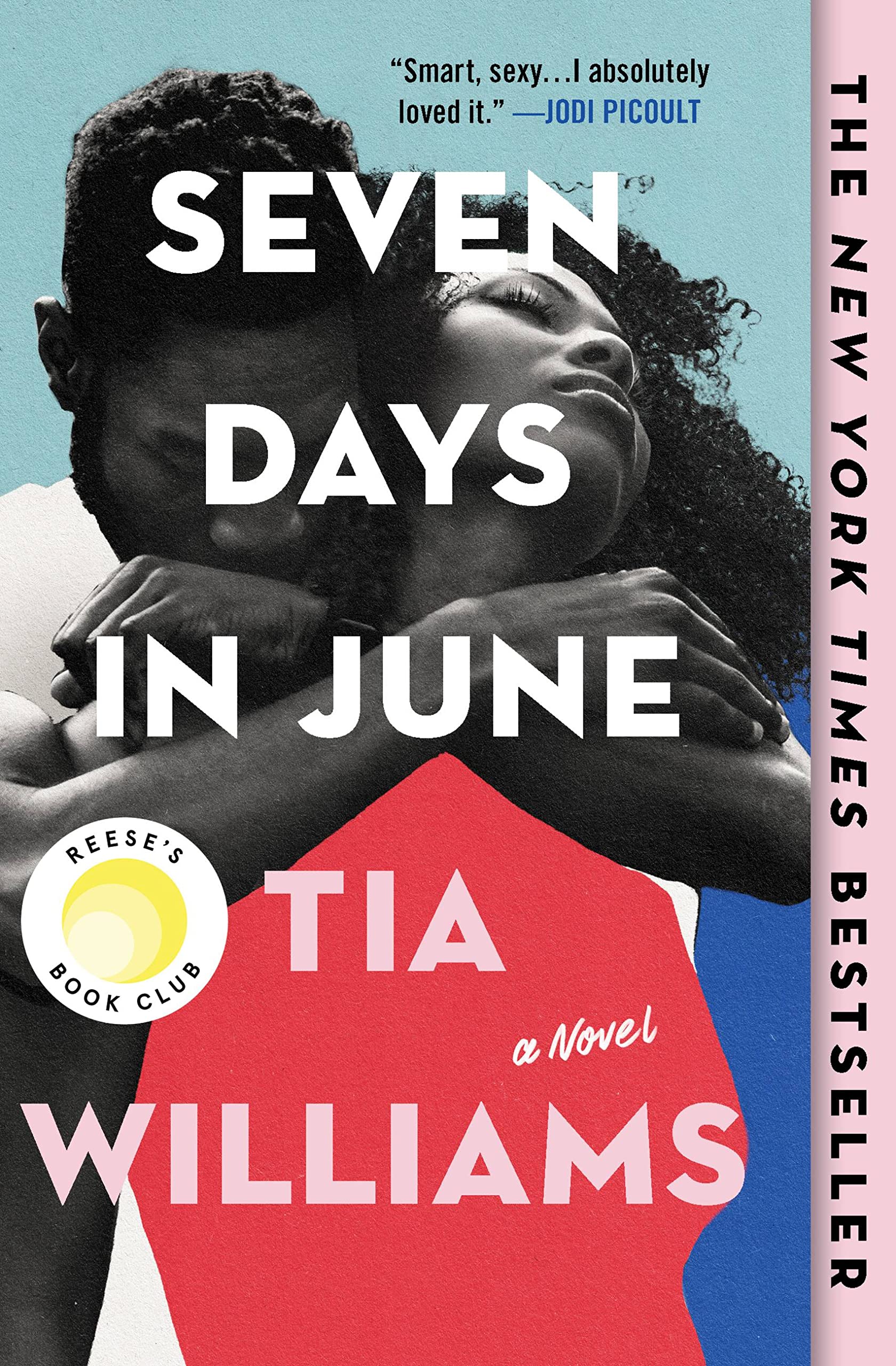 This story is a perfect example of teenage love manifesting again, 15 years later. An award-winning novelist meets her long-lost lover at a literary event. She wants him to leave the city within a week, but she has some unanswered questions for him. Will both of them have a second chance at love?
4. Blackout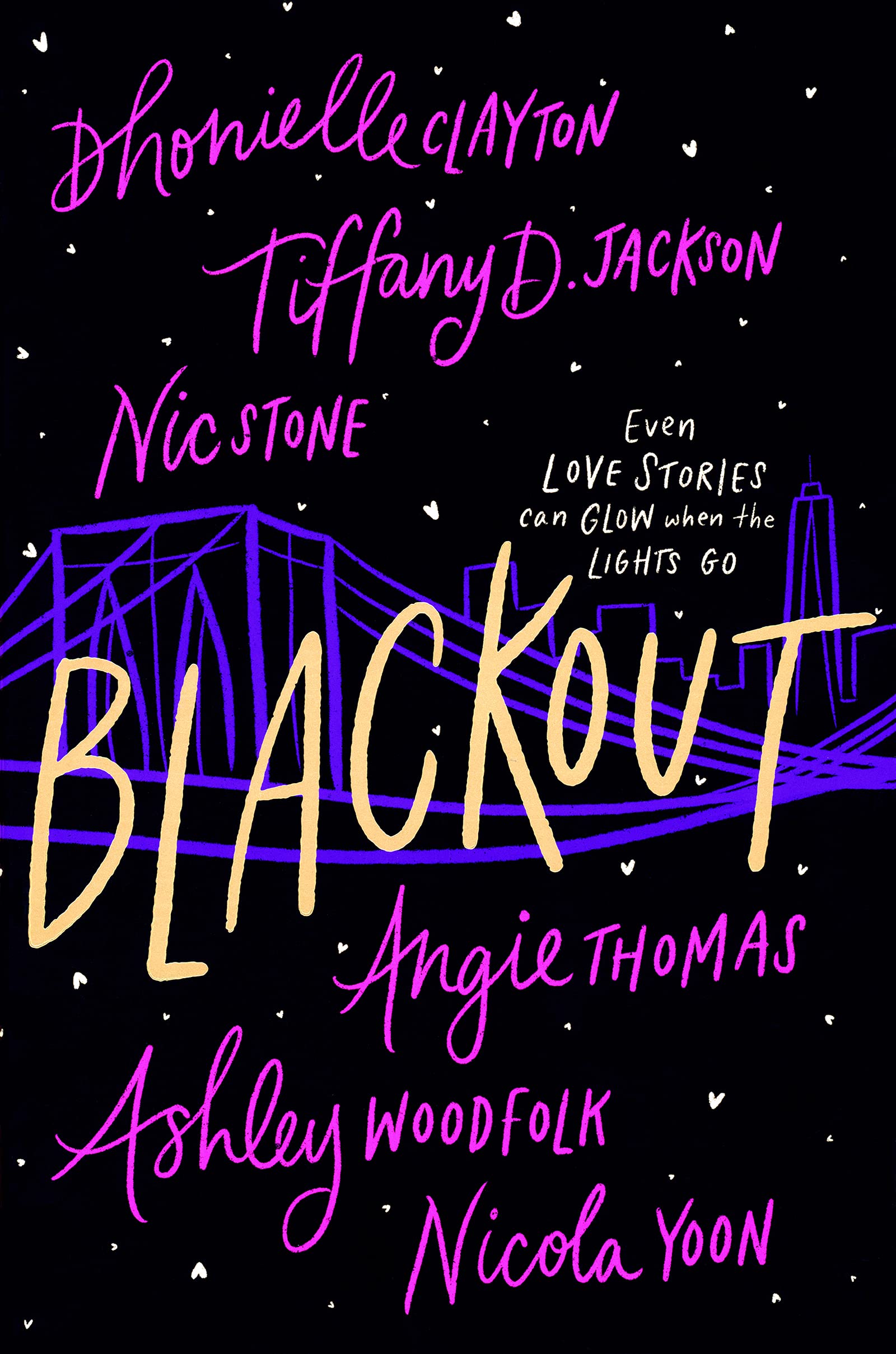 After the lights go out in the summer, 6 teen relationships are put to the test. Trials and tribulations will arise. Hidden truths will be revealed. Ultimately, it's up to these couples to decide whether or not to move forward.
5. One Italian Summer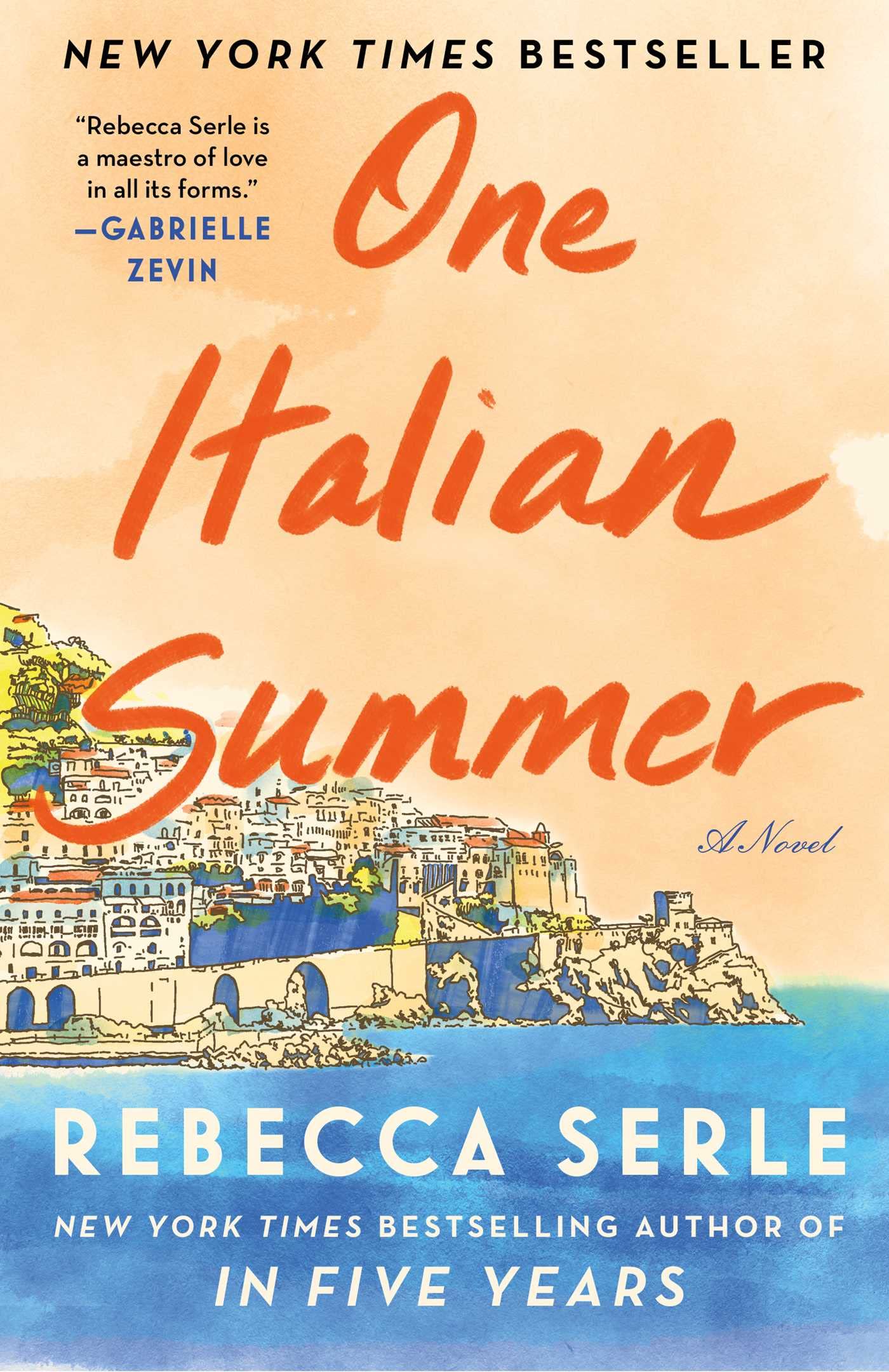 In this Italian adventure, Katy embarks on a journey to Positano without her deceased mother, Carol. During her travels, she meets her mother who she thought was dead. Katy begins to get to know her mother and her past. If you are into family connections, this will be an excellent book to read this summer.
Conclusion
Although the summer is nearly over, there is still time to read these bestsellers.
What are some extra novels you want to read this summer? If you have any suggestions please comment below!
Samantha T. White is a fiction writer with a B.A. and M.A. in Psychology. She is an account specialist during the day and a writer at night. She enjoys reading, exercising, and playing her guitar. You can follow her on Twitter, IG, and Facebook.