Writing a series may be daunting at first, but don't fret – it can actually be quite fun!
Below, I will list 5 benefits of writing a series.
#1 – Career Advancement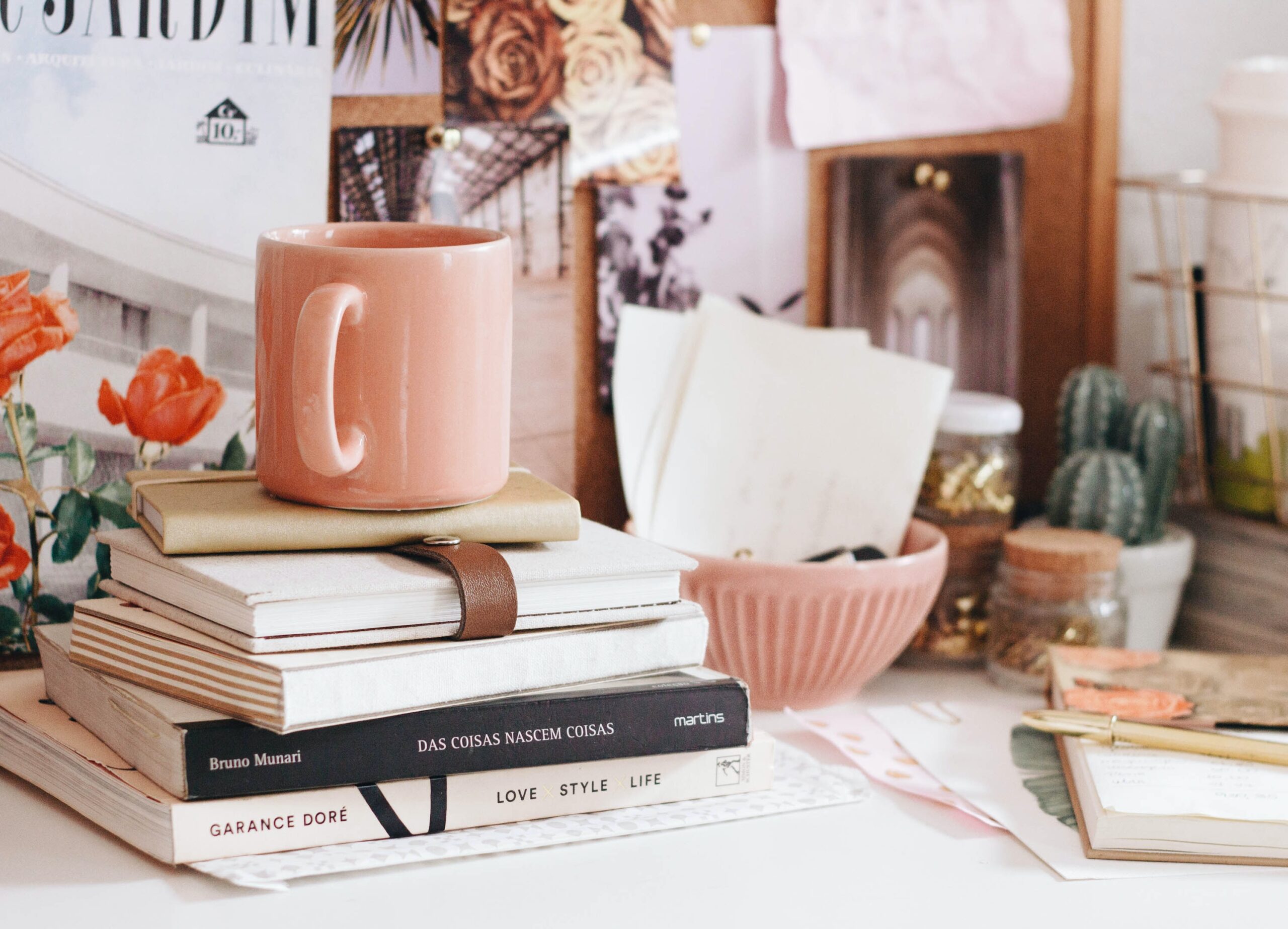 Intimidation is common among beginner writers. Establishing common ground with your target audience may be challenging, but starting early will boost your career. It's essential to establish your credibility and get yourself out there, even if you start small.
Social media sites like Instagram and Twitter can help establish your fan base. Be sure to follow like-minded individuals and engage with their own content. Maintaining your proactiveness will pay off in the long run.
#2 – Explore Your Writing Ability
Exploring your writing in-depth involves more critical thinking. You can examine your characters, plot, and setting. There are tons of resources ranging from classes to books to help with your writing ability.
Sites such as Udemy include hundreds of classes to help you write your own book series. Hundreds of books on Amazon can help with your writing ability.
Here are some recommendations below:
If you are a fantasy or sci-fi writer, then worldbuilding will play a massive role in your writing skill.
There are several books I recommend below:
#3 – Readers Love Surprises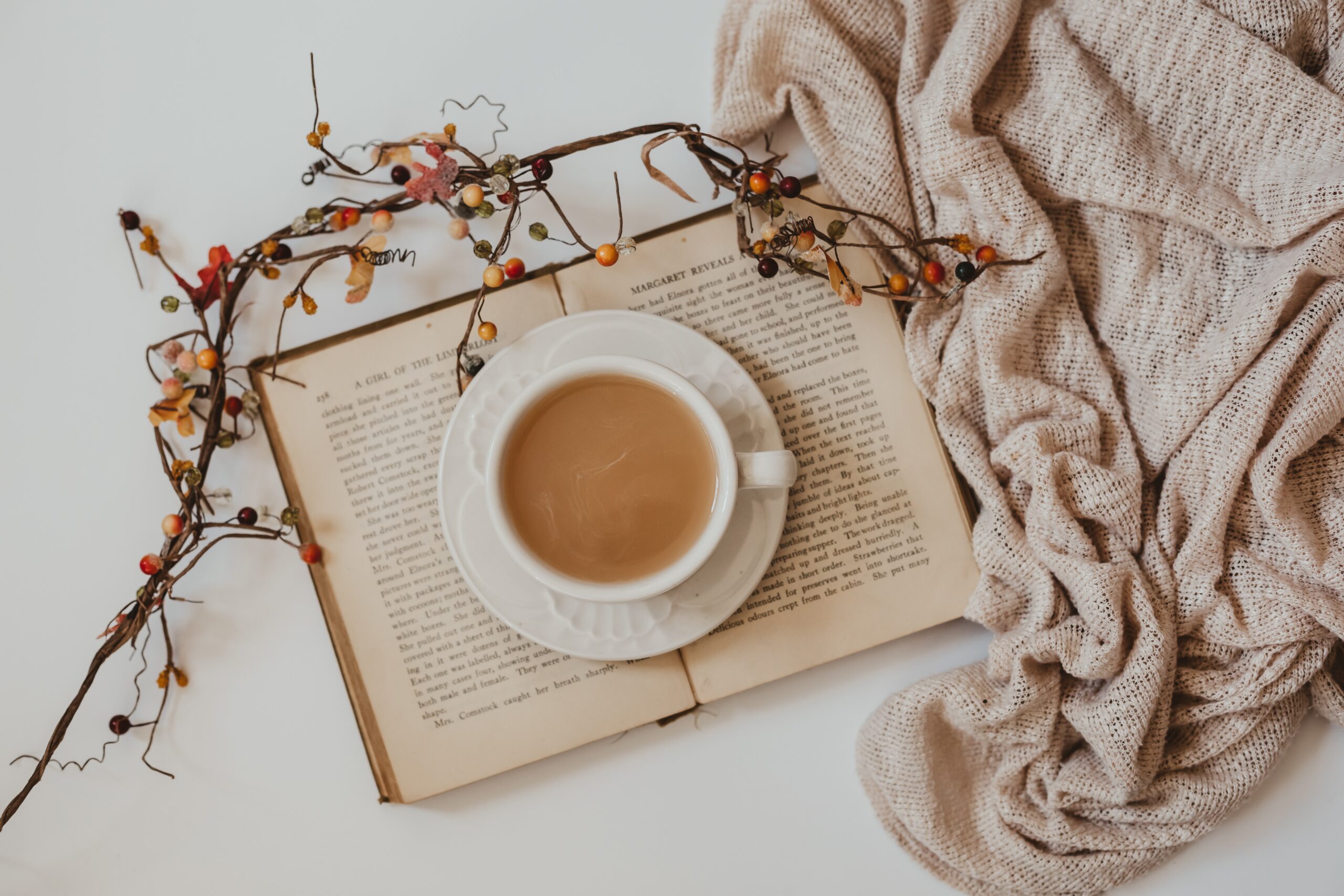 As a writer, it's essential to keep your fans turning the page. Writing your own series will help you with that. Suspense and tension are key to keeping your readers engaged.
There are several books below that can help you with building more suspense and tension:
#4 – More Sales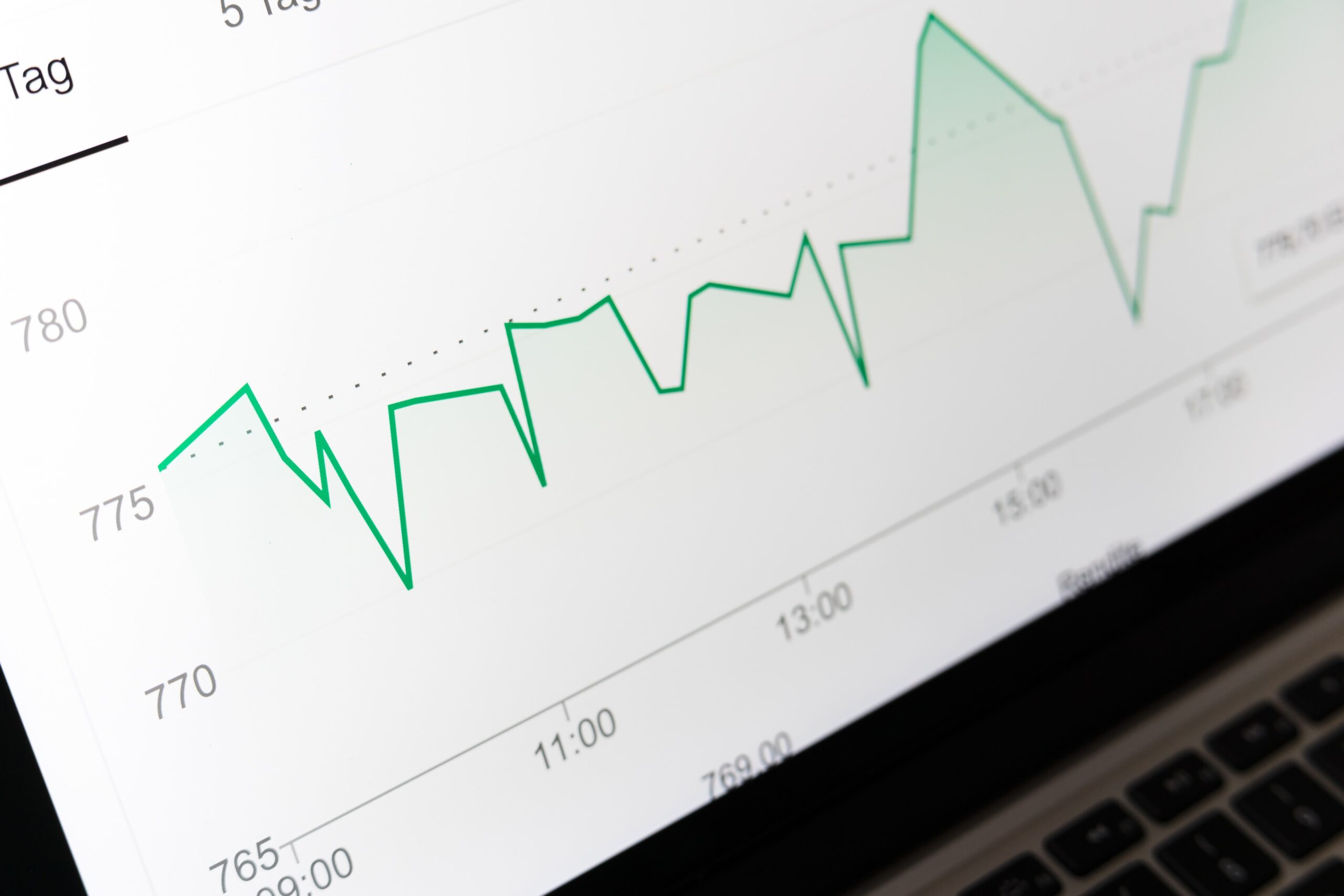 If you write a compelling first book in your series, then bookworms will most likely buy the next one in your saga.
Choose a project that you will most likely finish asap. That way, you can move on to the next project. A cluttered mind will only slow you down. Creating SMART goals will also help you complete your project quickly.
#5 – Can Help Build Your Fan Base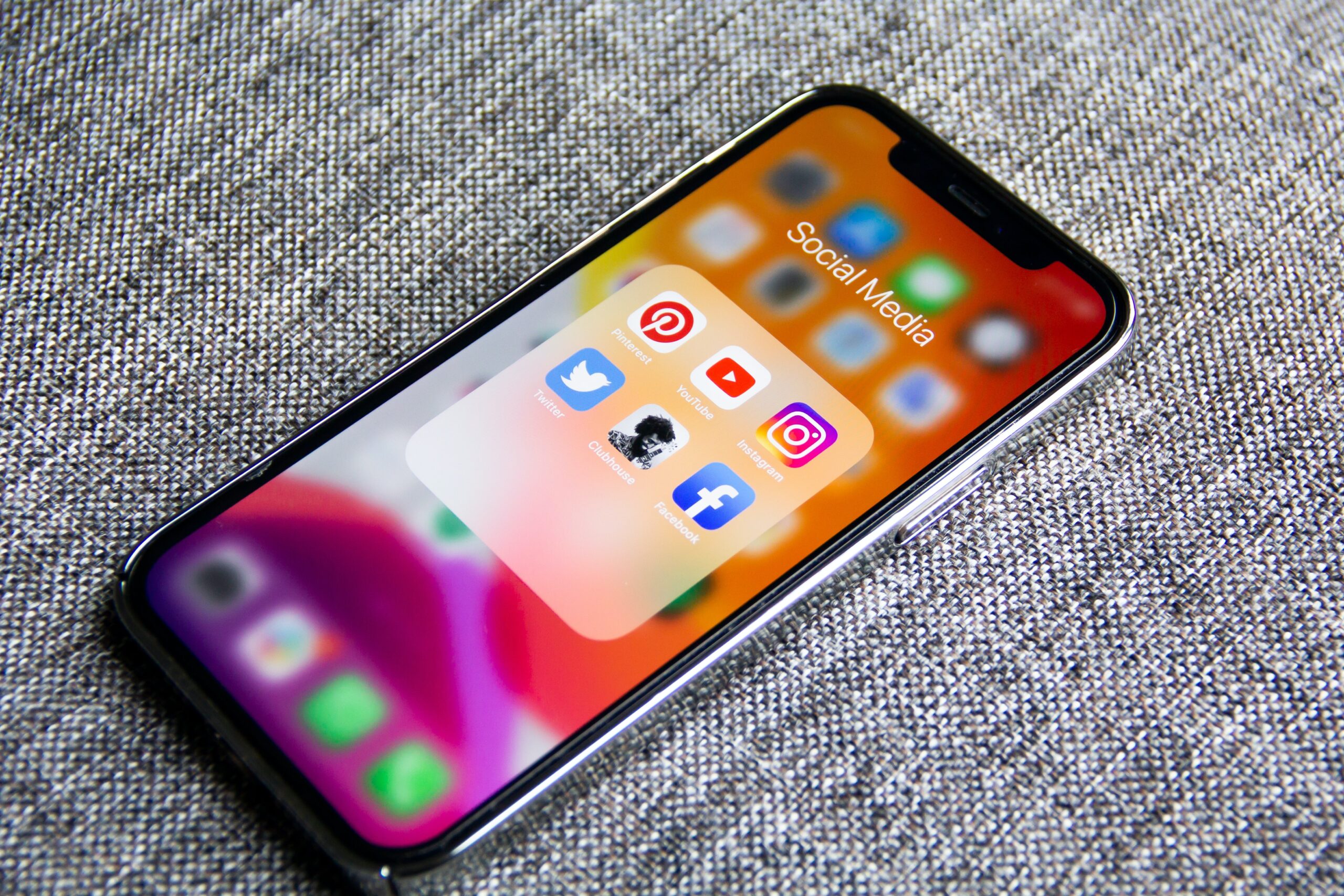 Building your fan base will help advance your career. You can make it through your blogs and social media outlets. Showcasing your book series will keep your readers engaged and ready to buy the next book in your series. However, you must be vigilant and consistent with your marketing for efficient results.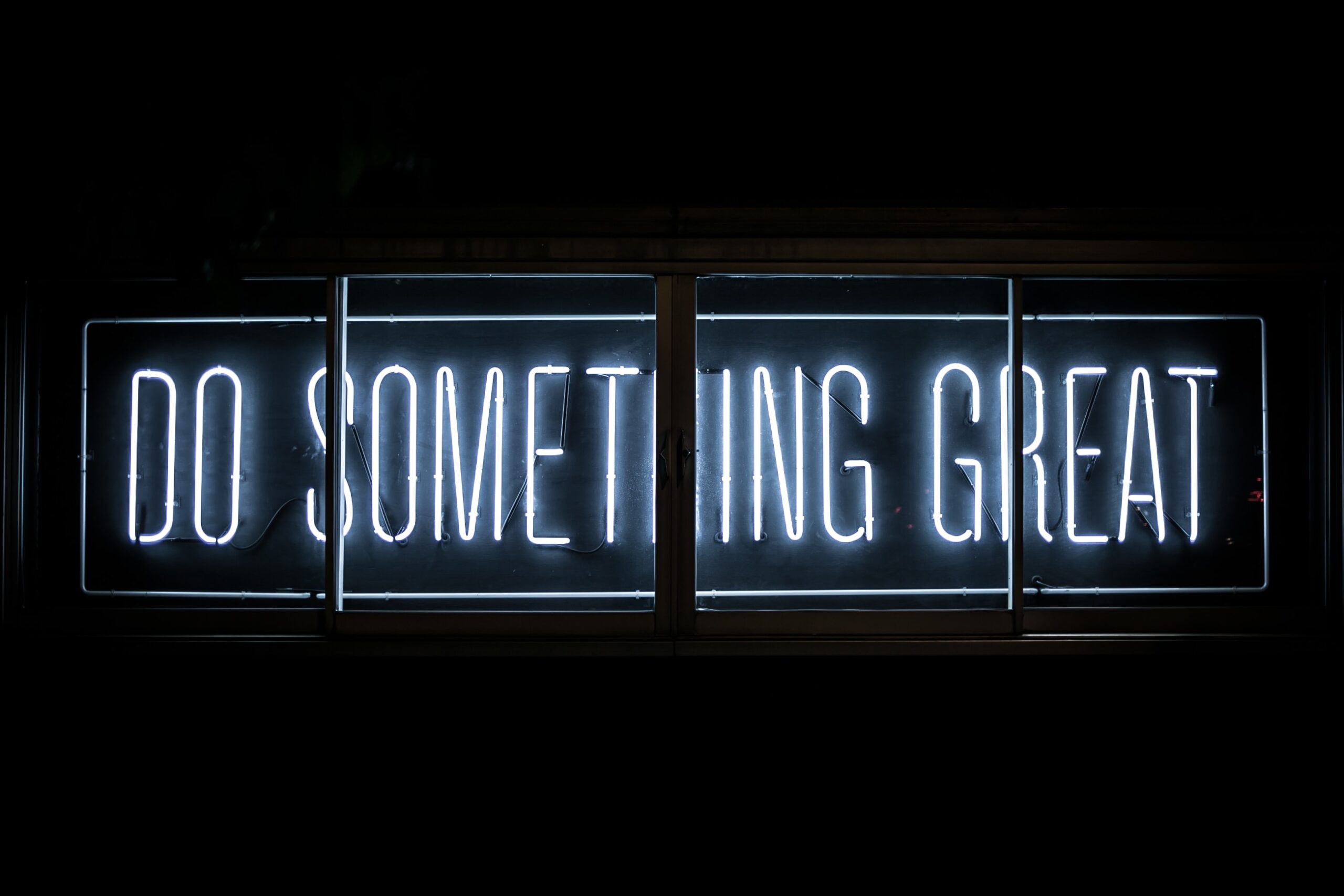 Thank you for reading! I hope you found this useful and that you are ready to begin your first series. Please comment below if you have any stories of your progress.
Happy writing!
Samantha T. White is a fiction writer with a B.A. and M.A. in Psychology. She is an account specialist during the day and a writer at night. She enjoys reading, exercising, and playing her guitar. You can follow her on Twitter, IG, and Facebook.