As a beginner, you may wonder whether you need to sharpen your skills. If you want to become a great writer, it's vital to read books that will help your skill set.
Below, I will list my top 5 books that will improve your writing.
1. The Anatomy of Prose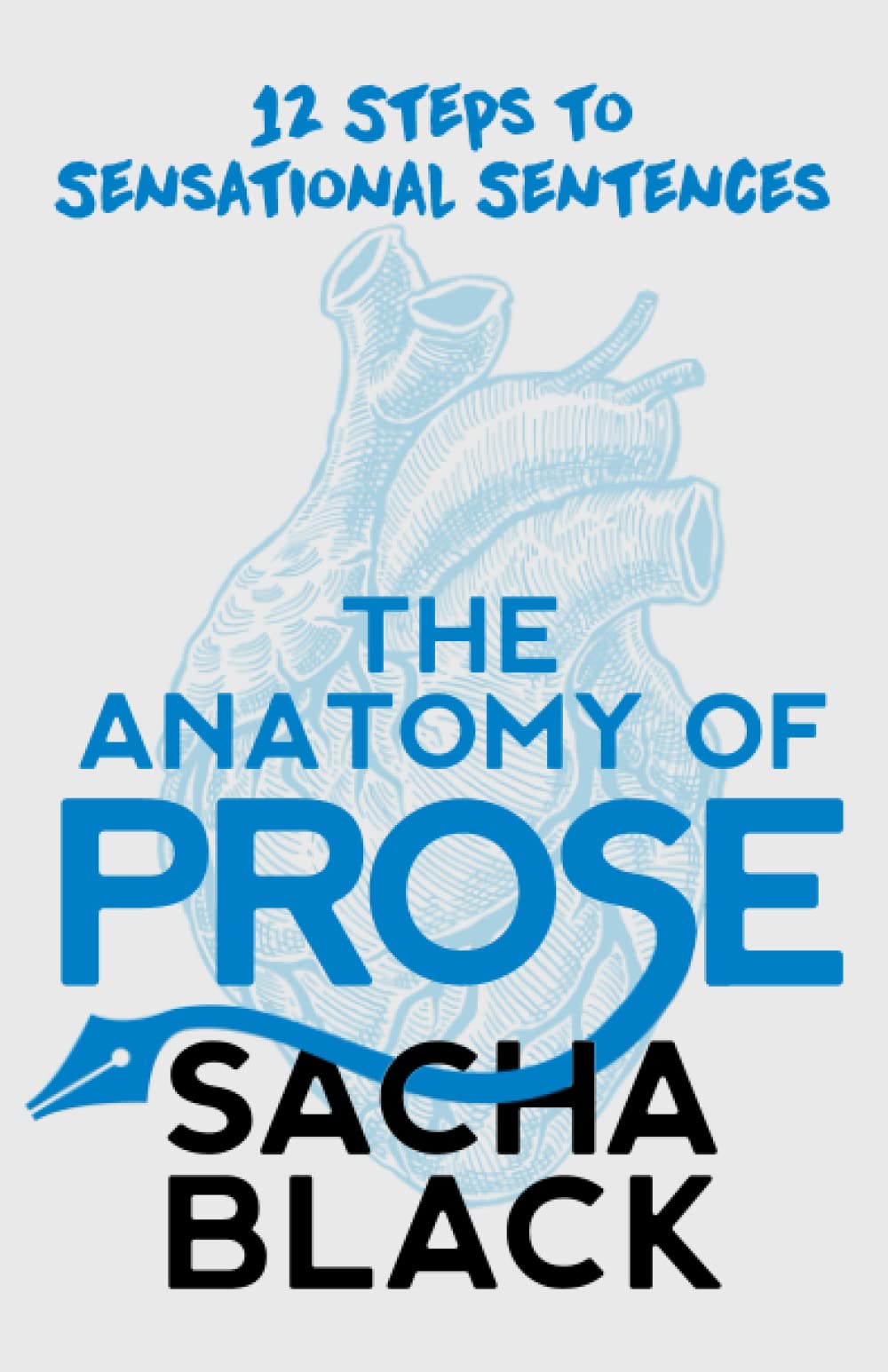 This step-by-step guide will explain how to write better emotions for your character, descriptions for your setting, and self-editing. These steps will help strengthen your prose, especially if you are a fiction writer. Also, this book is for you if you love to laugh.
2. Say What?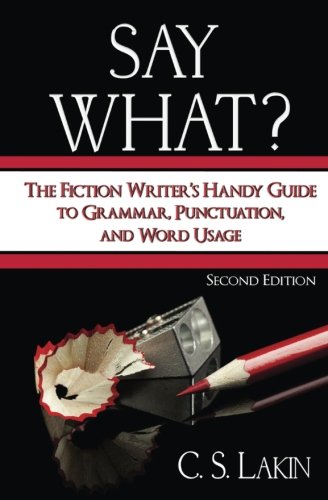 Grammar stumps a lot of writers, including myself! This user-friendly guide will help sharpen your grammar. You will be quite surprised by some of these tips you may not follow.
3. Reading Like A Writer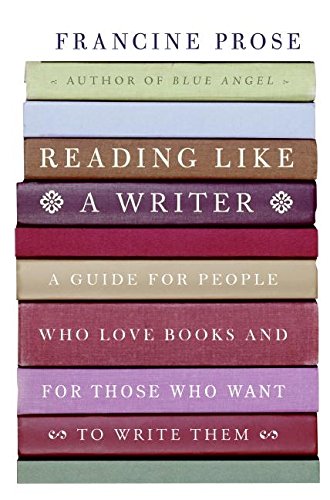 If you want to advance your writing skills, you must learn how to read critically. This book will help you discover how an author's style is created through sentence structure, dialogue, and scenes.
4. Wired For Story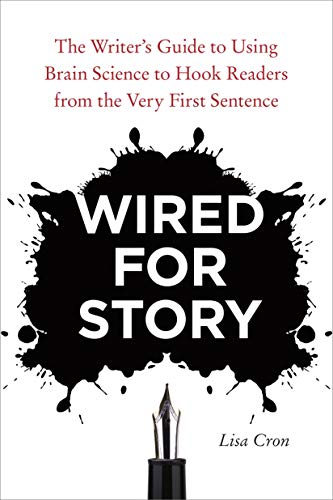 If you really want to understand how stories are written, I recommend this book. This goes into detail about the psychological effects behind a story, and how a reader is affected by it.
5. Writing With Style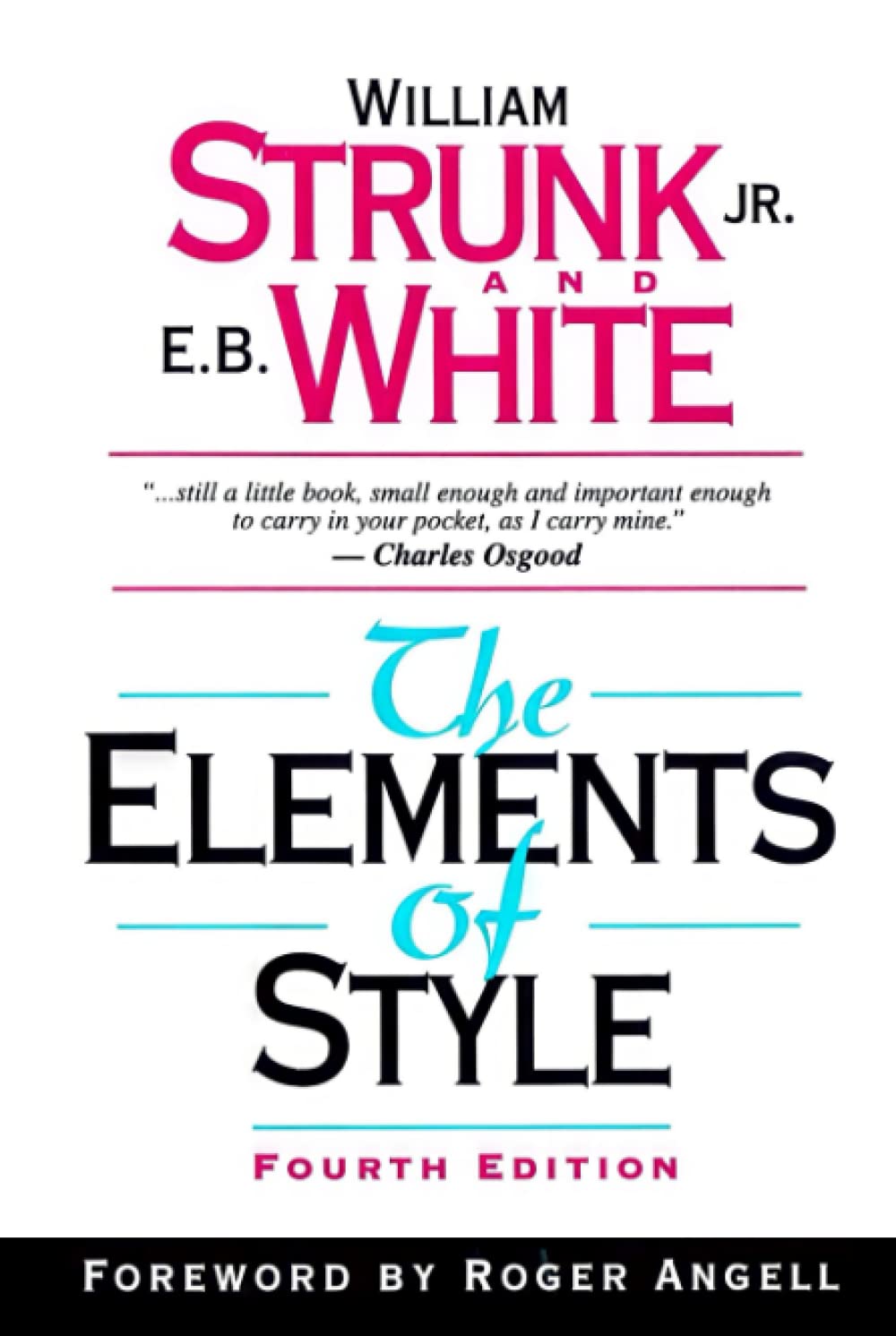 If you are struggling in any area (e.g. passive vs. active voice, punctuation, etc.), this guide will improve your style. This is very useful, especially for academic writing. You can carry this book anywhere, especially on the go.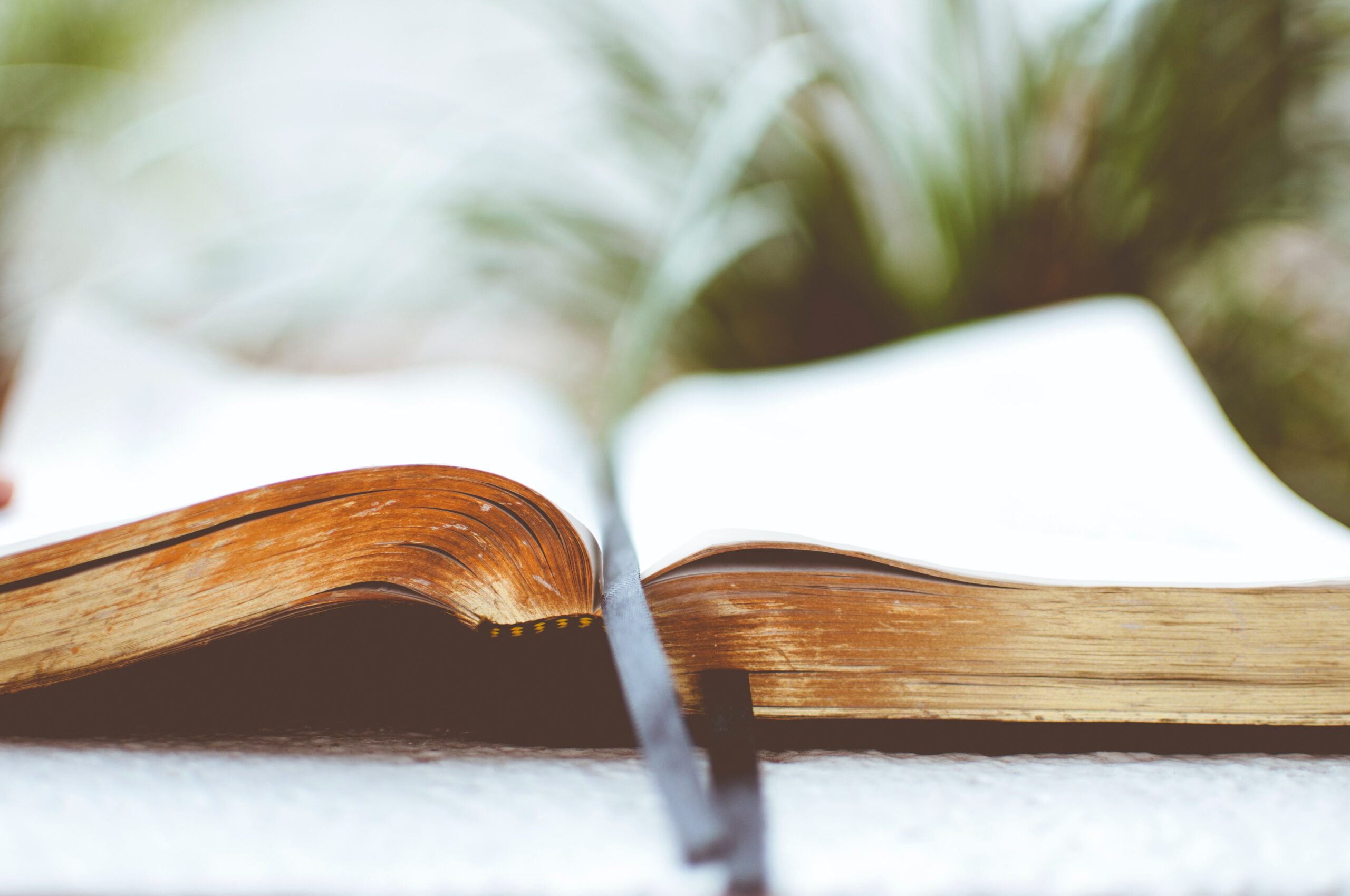 Thank you for reading. I hope you found my list useful so you can apply it to your own writing skill.
I would love to hear some other recommendations you might have.
Happy reading!
Samantha T. White is a fiction writer with a B.A. and M.A. in Psychology. She is an account specialist during the day and a writer at night. She enjoys reading, exercising, and playing her guitar. You can follow her on Twitter, IG, and Facebook.